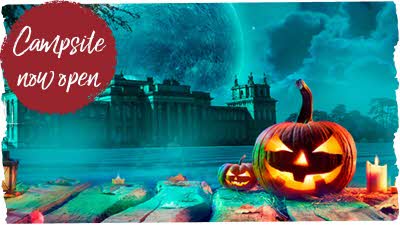 Save on entry fees when you stay at our pop-up campsite in the grounds of Blenheim Palace in the Cotswolds. Pitches available until 1 Nov.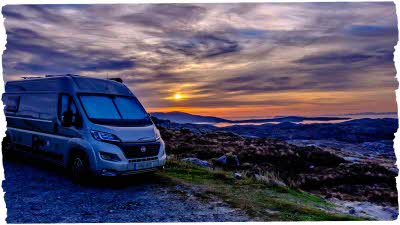 Photo taken by member Keith Hedley, nearest campsite Morvich Club Site
Ever dreamt of taking a holiday every week; being able to come and go as you please? Well, now you can.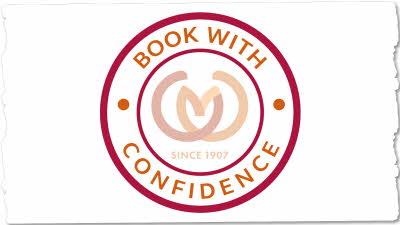 Travel to Europe and plan ahead with the reassurance that you're in safe hands with the trusted experts.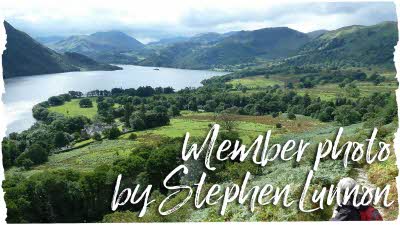 Find all the latest news, tips and advice so you can make the most of your next UK holiday destination