Helpful resources for learning whilst at home
Helpful resources for learning whilst at home
With school closures across the country, you may be wondering what to do with your children at home. Many teachers in the community are offering online help for your children, but there are plenty of online resources available to you, lots of them for free!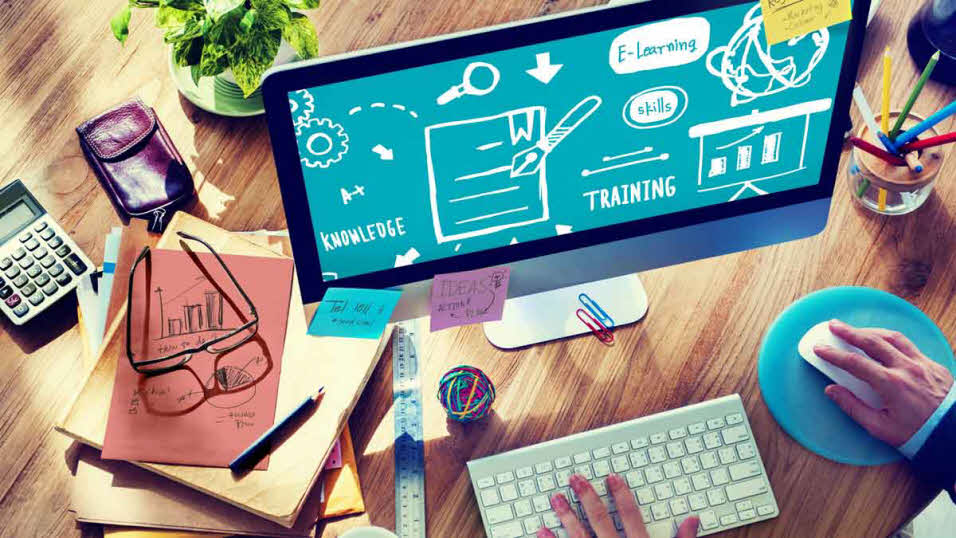 If you have your caravan, motorhome or campervan at home, why not turn it into a makeshift learning centre?
We've compiled a list of handy online resources which are both entertaining and educational.


For younger children



Play Hooray is an online store with lots of resources for your little ones. With online courses and free printables and activities, you'll never be short of things to do.

Baby yoga and guided meditation
YouTube is bursting with yoga and meditation videos and the same goes for baby yoga! If you little ones are getting restless being stuck inside, a calming yoga or meditation session for a few minutes might just do the trick. Plus, a serene moment may just be good for you too!


Phonics Play has a huge amount of resources for younger children to practise their literacy and speaking skills. What's more, they're offering their resources for free during school closures.


Naturally, CBeebies from the BBC is an incredible resource, with games, activities and videos which are perfect for younger children and early years learning. Plus, it's all for free!


Five Minute Mum is a blog bursting with top tips and activities you can do with your kids, in just five minutes. If you need more inspiration, Daisy also has a book that you can buy so you can have her tips on hand, wherever you are.
For older children and teenagers



Top Marks has plenty of school resources for top subjects like maths, English and science all the way through to Geography and music! With games and puzzles for children to work through, your kids will have something to do, all the way up to Key Stage 4 (ages 15 - 16).


Twinkl is a great resource for teachers that you can use at home. During the school closures, Twinkl are offering daily timetables for parents to support home learning, and lots of free, printable worksheets.


Created by a UK teacher, ICT games is a website with hundreds of maths and literacy games which are free to use.


Keep your kids entertained for hours with Cool Maths Games. With strategy games, numbers activities and logic puzzles this website is good for all ages (even the parents can have a go!). Available resources include maths, geography, science and even HTML coding.
Hamilton Trust is another lesson planning tool that you can use at home with English, maths and science lesson plans up to Key Stage 3. Use for free or donate to get access to more resources.
Do you have any tips and tricks for home learning? Let us know on Club Together.