More ideas to try at home
More ideas to try at home
Here we share three more ideas for activities to carry out at home: two involving wildlife conservation and one with children in mind...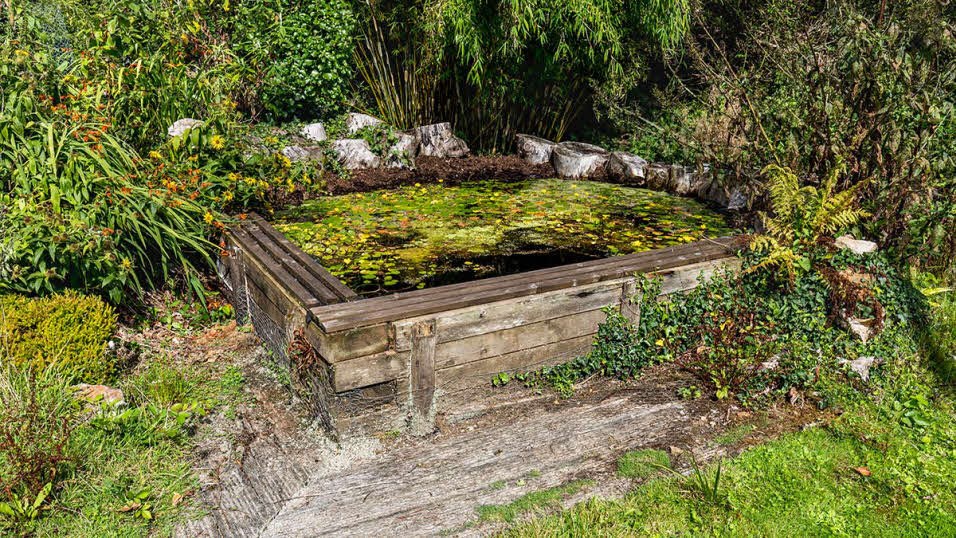 Photo: David Chapman
Attract visitors to your garden
Wildlife lovers may be interested in an online guide offering advice on attracting more birds to your garden. Produced by the RSPB and available at rspb.org.uk/birds-and-wildlife/advice/how-you-can-help-birds, it includes instructions for making bird baths and nestboxes as well as information on the type of feed to put outside, plus much more.
A similar guide shows you how to make changes to your garden with wildlife in mind – see rspb.org.uk/birds-and-wildlife/advice/gardening-for-wildlife. Also be sure to read David Chapman's recent article about building a wildlife pond.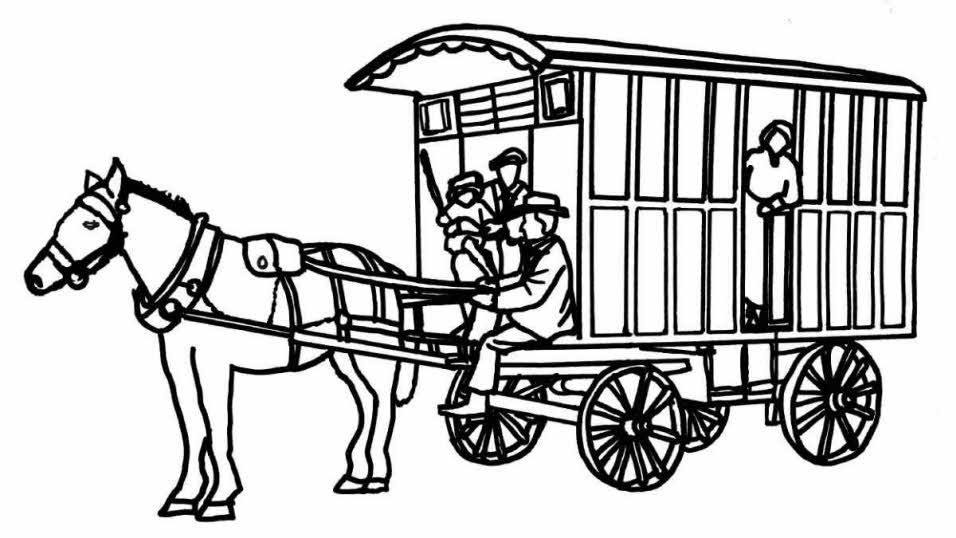 Try some colouring-in
A range of downloadable creative activities – inspired by the Club's historic collection at the National Motor Museum, Beaulieu – will keep families entertained. A number of colouring sheets featuring caravans from different decades are free to download from the Beaulieu website (see link below). These can be coloured in or even used to make collages. Also available to download is a 3D cut-out caravan – use a straw and circular pieces of card to create axles and wheels, hitch it up to your favourite toy car and away you go!
Visit beaulieu.co.uk/activity-sheets to download your craft kits, and why not spend some time browsing the National Motor Museum's website (nationalmotormuseum.org.uk), where you can see highlights of the Club collection as well as other treasures from the museum's motoring archive.
In addition, Club member Carol Kaczor makes caravan, motorhome and campervan journals which have proven popular with other members. Carol has kindly made two free colouring-in pages available for children, which may keep little ones occupied at home or when you are next touring. You can download the pages from leisurelogsjournals.co.uk, and keep an eye out for Carol's Children's Holiday Activity Journal, which will be available soon!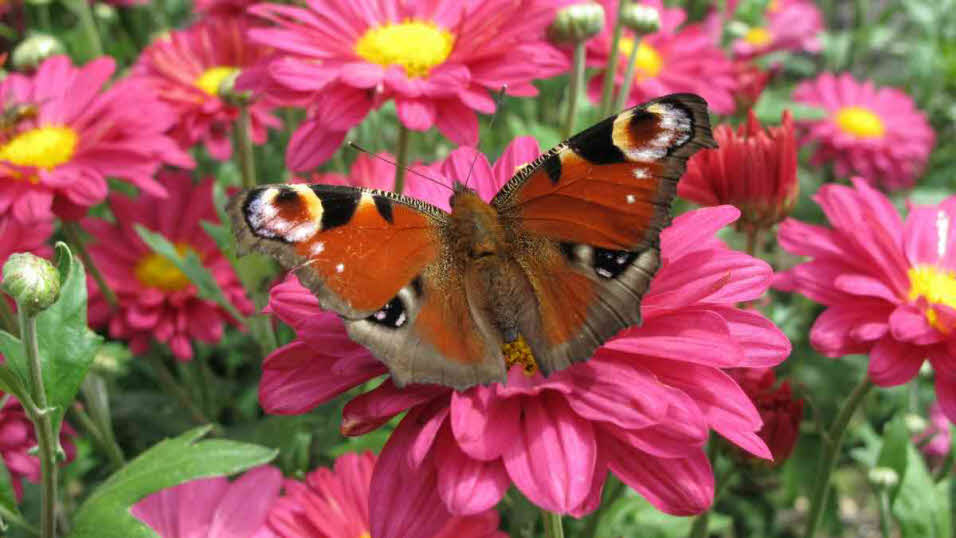 Photo: © RHS Katy Prentice
Give butterflies a boost
Can you dedicate part of your garden to the insects? The Wildlife Trusts and Royal Horticultural Society are urging gardeners to help butterflies and moths with their Wild About Gardens campaign, which in 2020 is titled 'Grow a Secret Garden for Butterflies'.
They are asking people to create a spot in the garden – or any available outdoor space – for butterflies, and to plot it on an online map (see wildaboutgardens.org.uk for a free advice booklet and the map). Numbers of butterflies and moths have been in decline, but it is hoped that the project will increase the type of green spaces that these important pollinators need in order to survive.
In support of the campaign, horticulturist and TV presenter Frances Tophill said: "Our garden flowers and plants provide a rich source of rejuvenating nectar for these much-loved garden visitors as they emerge from hibernation to herald the start of spring." Ellie Brodie, senior policy manager of The Wildlife Trusts, added: "We know that UK wildlife is in decline and needs our help – that's why we're asking gardeners to work together and create a wave of long grass, wildflowers, colour and perfume across the country – a nature recovery network for these gorgeous creatures."