8 of our newest Certificated Locations to stay at across the UK
Nearly 70 new Certificated Locations have joined our site network so far this year. Here are eight of our newest five-pitch sites open to members.
There are new Certificated Locations (CLs) joining our Club network all the time. So far in 2020 we've welcomed nearly 70 new CLs in stunning locations across the UK. Unlike our Caravan and Motorhome Club sites, CLs are independently owned 5-van sites, offering peace and quiet and a secluded feel. What's more, they're exclusively available to Club members.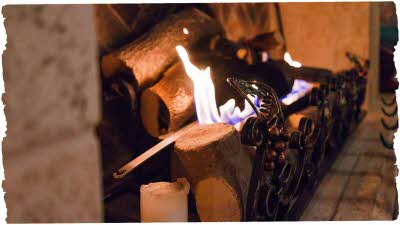 We've put together our top pubs to visit whilst on our campsites, as recommended by our members!