The impact of inflation on your Caravan Cover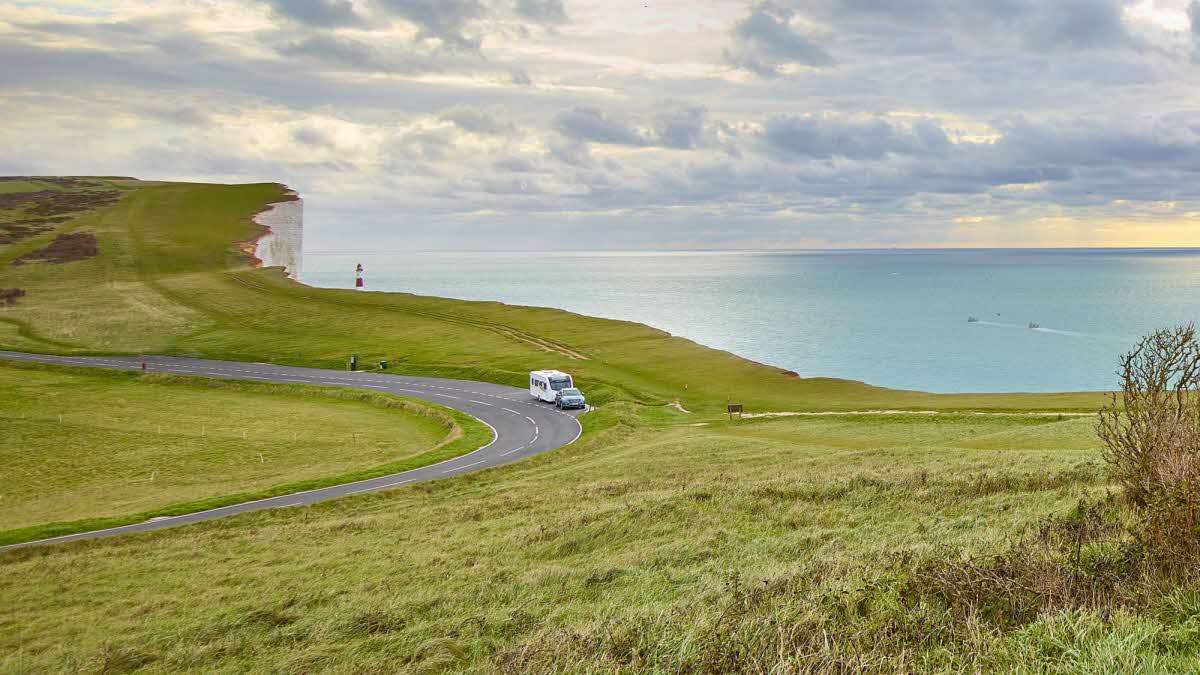 Thank you for covering your caravan with us.
We are currently seeing some steep increases in caravan prices. This is being driven by demand outstripping supply, which is a result of manufacturing delays due to the pandemic, supply issues due to changes post Brexit and the increased appeal of touring holidays in the UK.
As a result of this you might want to check you are happy with the caravan value shown on your caravan cover documentation.
As your caravan is less than 15 years old, the cover is designed to enable you to get an equivalent (or nearest equivalent if your make/model is no longer available) new caravan should your current caravan be stolen or damaged beyond economical repair (until it is 15 years old). However, for this cover to apply your caravan must be covered for the amount it would cost to replace your caravan as new when your cover is taken out or at renewal.
As part of our service to you we do automatically increase your caravan value at renewal and we use automotive pricing expert data to do this. At times of high inflation, as we are currently seeing, even this information can quickly become out of date though; so it is worth doing your own checks to ensure you are comfortable that you would be able to replace your caravan (or an equivalent if your model is no longer in production) with a new one for the sums covered as shown on your documents.
If your caravan is no longer in production, please ensure you look at the new price of what you consider the nearest equivalent. Often there isn't an absolute direct equivalent so the specification of the nearest equivalent may be a slightly lower or slightly higher specification than your current model, so it's important your cover limit is sufficient for the nearest equivalent you'd expect in the event of a total loss.
Please be aware that if you have (or want) cover for equipment, such as awnings and motor movers, these also need to be covered for the full replacement value at each renewal. The value of any equipment you have covered is not automatically increased at renewal and on your cover schedule a total amount is shown for the caravan and equipment value.
If you have any questions or wish to amend your sums covered amount, please do call us on 01342 488 356 and one of our friendly team will be happy to help.
We hope you enjoy many touring adventures in the months ahead.