French driving tips for Beginners
French driving tips for Beginners
KeithandMargaret replied on 08/08/2019 10:01
EasyT replied on 08/08/2019 17:38
Posted on 08/08/2019 17:38
I remember talking to an English Couple staying in a nearby apartment in Malta. They were hiring a car and I gave them one piece of advice - 'Don't brake except very gently and whilst taking mild evasive action'. We met them a few days later. They had hit a car and then been rear ended. I asked what happened and he said 'I braked'.
redface replied on 08/08/2019 20:11
ABM replied on 09/08/2019 22:55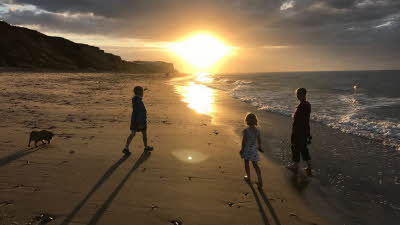 Image: Cromer beach, near Seacroft Club Campsite, Photo by Julie and Lee Weatherill
Find late availability on our UK Club campsites over the next 21 days!