From the french border as far as Valencia
From the french border as far as Valencia
ellemae replied on 13/01/2022 21:58
Pliers replied on 13/01/2022 22:19
BoleroBoy replied on 14/01/2022 09:03
Posted on 14/01/2022 09:03
We use Bonterra Park for a stay of some duration most winters, quite a few of our colleagues have dogs but I can say specifically whether the beach at Benicassim is 'dog friendly'.
great town, great campsite, lovely beach, fabulous cycling, walking/cycling in the mountains just behind the site, pretty much has it all for a winter destination area.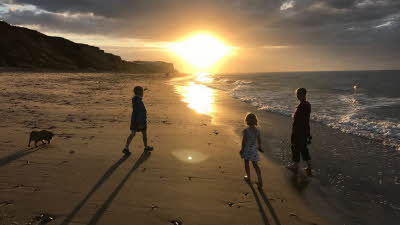 Photo of Cromer beach by Julie and Lee Weatherill, near Seacroft Club Campsite
Find late availability on our UK Club campsites over the next eight weeks!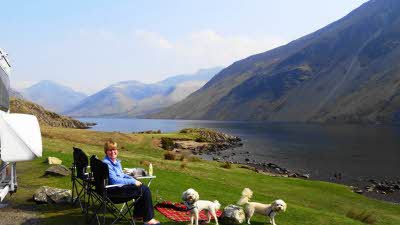 Follow the Caravan and Motorhome Club via our official Facebook page for latest news, holiday ideas, events, activities and special offers.
Photo of Wast Water, Lake District by Sue Peace