Ginger Baker
Oneputt replied on 06/10/2019 15:56
Freddy55 replied on 13/10/2019 22:56
Posted on 13/10/2019 00:13 by DavidKlyne

I think heavy metal or whatever it was called passed me by. I was very into music when I was younger but after the Beatles I seemed to be doing other things. I liked some of what I would call the more mainstream stuff. There was an Imagine programme on about Ginger Baker the other night seemed an interesting fellow in an odd way! Must admit I didn't take much notice of drummers except perhaps Sandy Nelson.

David
hitchglitch replied on 26/10/2019 08:23
Posted on 26/10/2019 08:23
My grandson is having drumming lessons (6 years old!) so as I had seen Ginger Baker and Cream at University (a long, long time ago) I sent my daughter a link to one of his drum solos. Two days later Ginger died. To be honest, I was really surprised that he was still alive up to that point!
derekcyril replied on 26/10/2019 19:27
Freddy55 replied on 28/10/2019 19:28
Posted on 26/10/2019 19:27 by derekcyril

Mick Fleetwood Ringo Starr
richardandros replied on 29/10/2019 11:41
Freddy55 replied on 29/10/2019 19:46
Posted on 29/10/2019 11:41 by richardandros

Mick Fleetwood was good, but not in the same league as Ginger. Remember seeing him as part of the original Fleetwood Mac with Pete Green (when they were a proper blues band), in the 60s.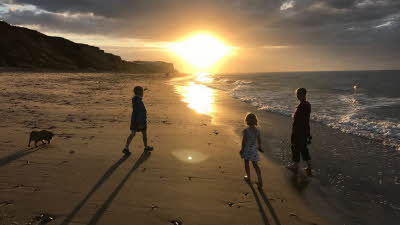 Image: Cromer beach, near Seacroft Club Campsite, Photo by Julie and Lee Weatherill
Find late availability on our UK Club campsites over the next eight weeks!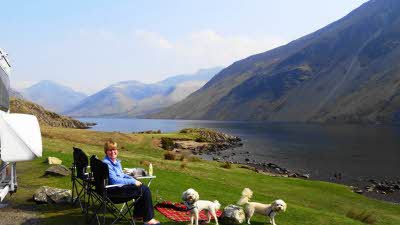 Follow the Caravan and Motorhome Club via our official Facebook page for latest news, holiday ideas, events, activities and special offers.
Photo of Wast Water, Lake District by Sue Peace