Racing pundit John McCririck RIP
Racing pundit John McCririck RIP
JillwithaJay replied on 05/07/2019 11:35
Posted on 05/07/2019 11:35
Just read that John McCririck has passed away aged 79 years.
ABM replied on 05/07/2019 21:39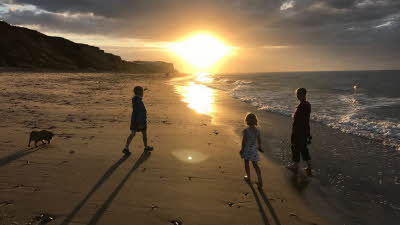 Image: Cromer beach, near Seacroft Club Campsite, Photo by Julie and Lee Weatherill
Find late availability on our UK Club campsites over the next eight weeks!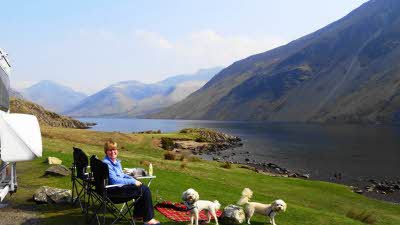 Follow the Caravan and Motorhome Club via our official Facebook page for latest news, holiday ideas, events, activities and special offers.
Photo of Wast Water, Lake District by Sue Peace