Tim Brook Taylor
triky auto replied on 12/04/2020 13:58
moulesy replied on 12/04/2020 15:46
steve march replied on 12/04/2020 17:14
Posted on 12/04/2020 17:14
Gist of the messages on Twitter is that TBT has finally reached Mornington Crescent and will be able to sing 'One song to the tune of another' together with 'Humph', Jeremy Harding, Willie Rushden, and Lnda Smith.
A couple of people suggested that when the virus has passed, there should be a short ceremony outside Mornington Crescent Tube Station and a small wreath laid.
Steve
Cornersteady replied on 12/04/2020 19:24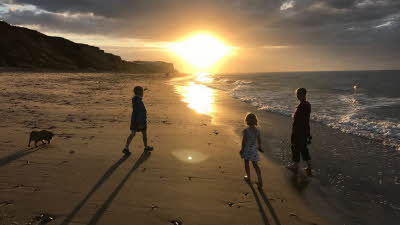 Image: Cromer beach, near Seacroft Club Campsite, Photo by Julie and Lee Weatherill
Find late availability on our UK Club campsites over the next 21 days!