Admin Fee
bill replied on 14/01/2022 12:15
Tinwheeler replied on 14/01/2022 12:22
Cornersteady replied on 14/01/2022 12:44
Posted on 14/01/2022 12:44
I always dislike this admin fee that many businesses use, as if sometimes this is somehow unavoidable or forced on by some outside agency, (although I suppose there must times when it is?) I would rather they either put it onto the cost and/or don't mention it at all.
Having said that I would look beyond it and if the cost of what you're buying including the 'admin fee' is significantly better than anywhere else then perhaps pay it?
But as said by TW I would check what it is as well, or use it as a bargaining chip to get the price down?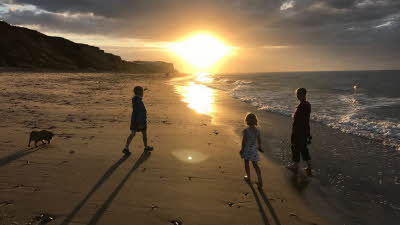 Photo of Cromer beach by Julie and Lee Weatherill, near Seacroft Club Campsite
Find late availability on our UK Club campsites over the next eight weeks!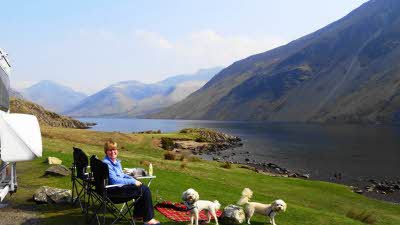 Follow the Caravan and Motorhome Club via our official Facebook page for latest news, holiday ideas, events, activities and special offers.
Photo of Wast Water, Lake District by Sue Peace