Campsite and Caravan Park sector guidance
Campsite and Caravan Park sector guidance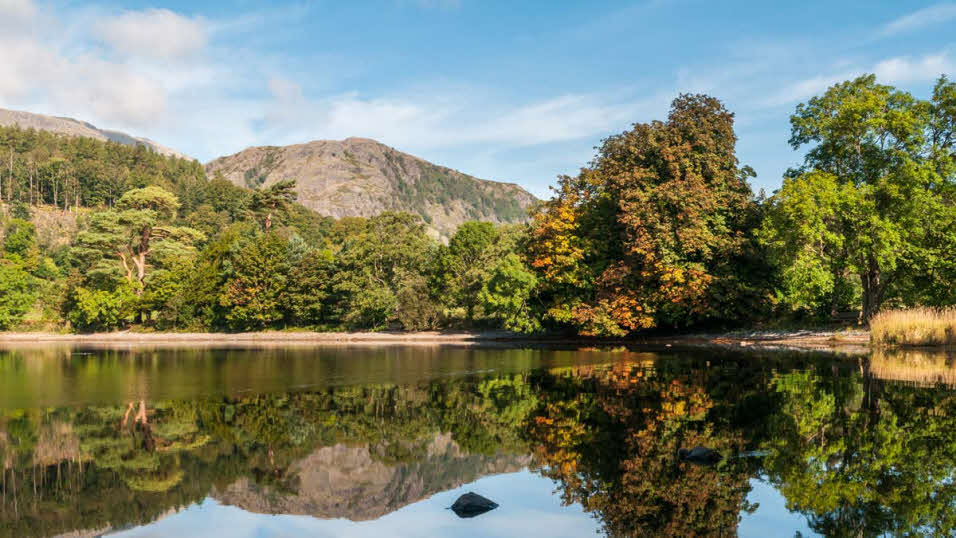 Thank you for enquiring with regard to our Sector Guidance, please find the downloadable PDF's below.
If you are a Caravan & Motorhome Affiliated Site or Certificated Location, and you wish to apply for the Visit Britain "We're Good to Go" scheme under our umbrella scheme, it is important that you comply with the guidance where appropriate in order to remain certified with the scheme.
The guidance documents will be updated accordingly as and when Government Guidance changes, so please check back regularly.