Discounted new cars for Caravan Club members
14/10/2015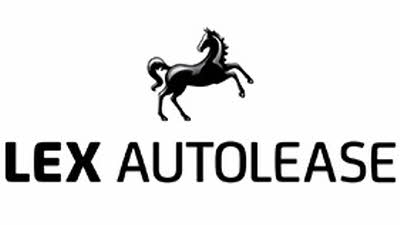 Utilising the buying power of Lex Autolease, Car Select offers Caravan Club members up to 25 per cent discount on over 6,000 new car models from over 29 manufacturers.
Find out more about Car Select.
An experienced sales team member is on hand to answer any questions and ensure members drive away with the right vehicle for them.
Those looking to purchase a new car for towing purposes can visit our advice and training pages to see The Caravan Club's top tips for safe towing.
Visitors to the NEC Motorhome and Caravan Show taking place between 13 and 18 October 2015 can enter The Caravan Club's competition to be in with a chance to win a Nissan Qashqai courtesy of Lex Autolease. Simply visit the stand (20.15 and 20.17) for a form to be entered into the prize draw.
Harvey Alexander, Director of Marketing, The Caravan Club commented "As part of our membership offering we endeavour to secure competitive discounts and exclusive deals. Caravanners are well aware of the importance of having the right vehicle for towing and with a Lex Autolease car they can be reassured that they are getting the right vehicle to suit their specific requirements. We look forward to meeting visitors at this year's NEC Motorhome and Caravan Show and of course encourage them to visit our stand for the chance to win a Nissan Qashqai."
---
Contact information

Kelly Adams
Kate O'Brien
Katie Wright
Siren Communications
0207 759 1150
caravanclub@sirencomms.com

Nikki Nichol
External Communications and Sponsorship Manager
The Caravan Club
01342 336 797 / 07771 834443
nikki.nichol@caravanclub.co.uk

Rochelle Claxton
Communications Administrator
The Caravan Club
01342 779346
rochelle.claxton@caravanclub.co.uk

Notes to editor

Champions of the great outdoors, The Caravan Club represents the interests of over one million caravanners, motorhomers and trailer tent owners across the UK.

The Caravan Club offers its members over 200 Club Sites and 2,500 privately owned places to stay, and provides all members with expert advice, overseas travel services, financial services and exclusive member offers and discounts.