Join the Caravan and Motorhome Club
Become a member of the Club today and enjoy all these exclusive benefits
Read our reviews on Trustpilot
See what else you get
Club shop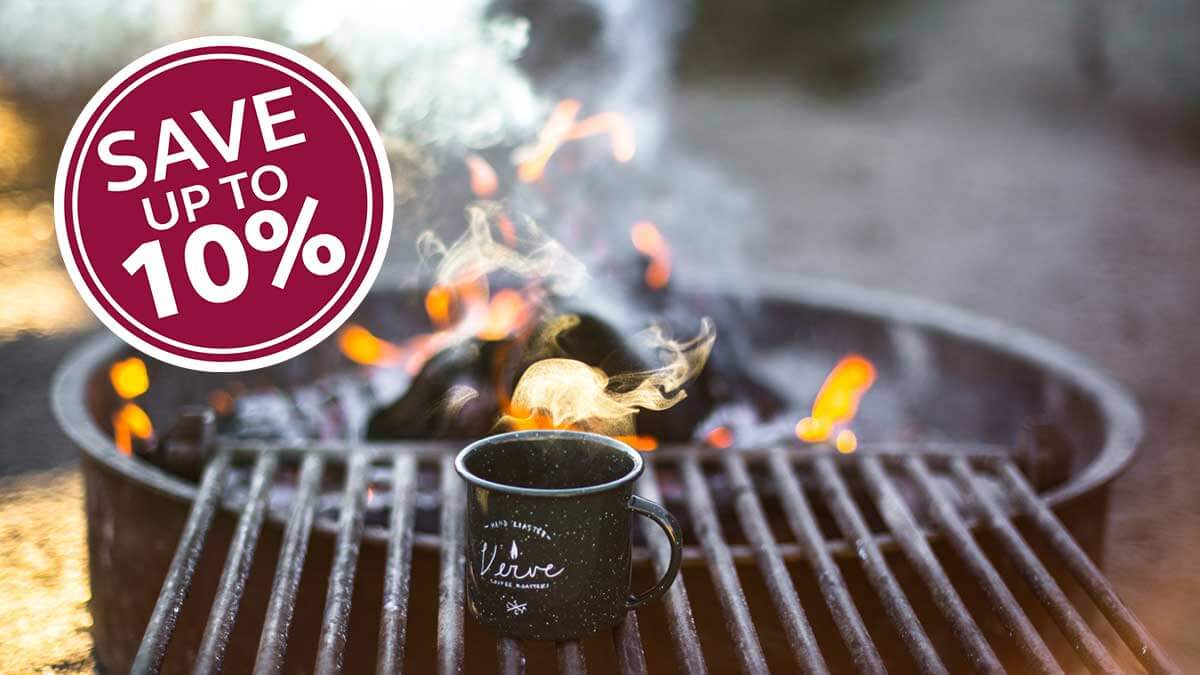 From solar panels to awnings, chairs to puncture repair kits, we've got what you need
UK sites app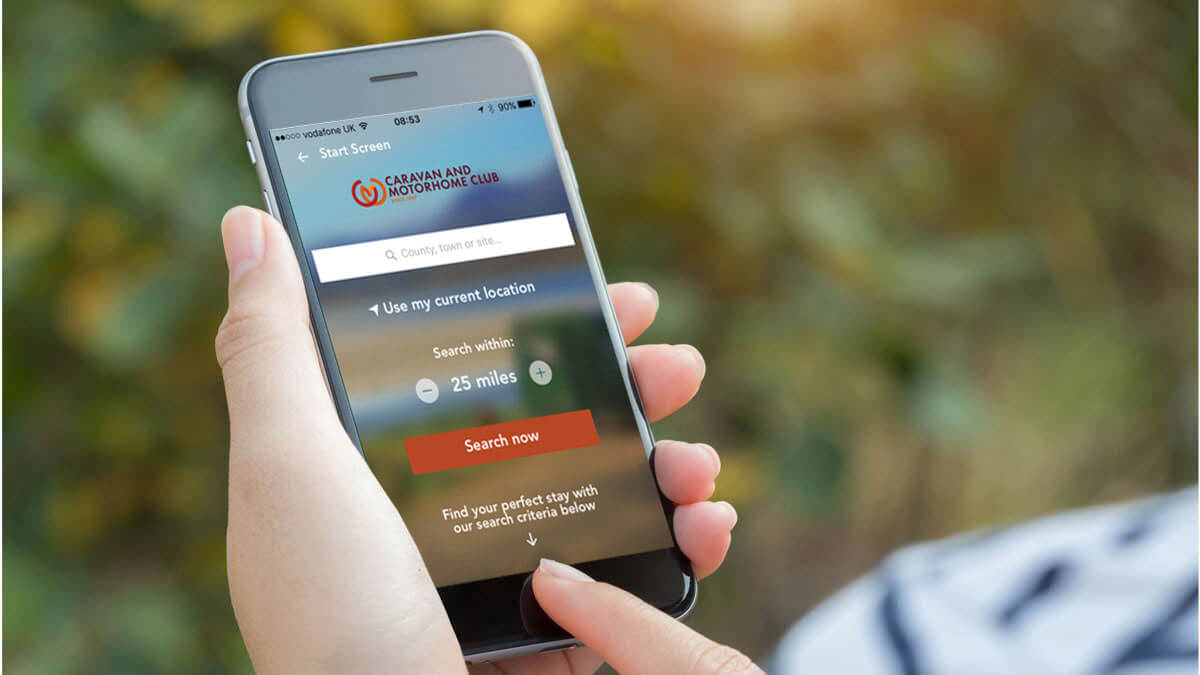 Our free UK sites app allows you to search, book & amend caravan & motorhome sites on the go
From The Caravan Club to the Caravan and Motorhome Club
Top questions
How much does membership cost?
Membership of the Caravan and Motorhome Club (previously The Caravan Club) costs £54 a year (for you, a partner, and children under 18). There is an additional £10 joining fee unless you pay by Direct Debit. Add more family members (over 18 years old) for £8 per person. Join the Club online today.
How do I join the Caravan and Motorhome Club?
You can join online or by calling 01342 318 813, Monday to Friday 9am to 5.30pm. You can also join at Club Sites, at our caravanning shows or pick up an application leaflet at most UK caravan dealers.
If I join online, how quickly will I be able to book Club Sites?
New members can have online access as little as one hour after joining online. Your email confirmation containing your membership number usually arrives within 48 hours of joining online.
What are the benefits of joining the Caravan and Motorhome Club?