Biggin Hill Memorial Museum
Discovery
Biggin Hill Memorial Museum
Main Road, Kent, South East England, TN16 3EJ
View on map
10% off exhibition admission ticket price.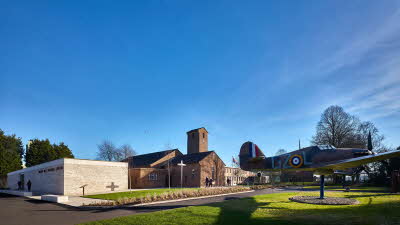 Visit Biggin Hill Memorial Museum to discover Britain's most famous fighter station, and the inspiring stories of the brave people and technical innovations that shape our world today. Situated alongside St George's RAF Chapel of Remembrance, built to preserve the legacy of those who served and died at Biggin Hill.
Telephone: 01959 422414
Website: www.bhmm.org.uk
Location
Member offers nearby
Heritage
Crofton Road, Kent, South East England, BR6 8AF
View on map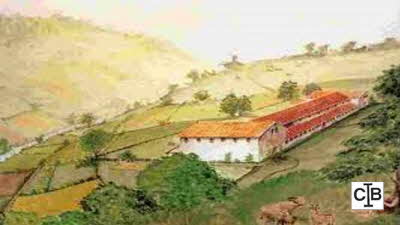 The only villa open to the public in Greater London. The remains include tiled floors and heating system inside a public viewing building. With graphic displays and activities for children.
Leisure Activities
New Road, Hampshire, Southern England, SP5 2DW
View on map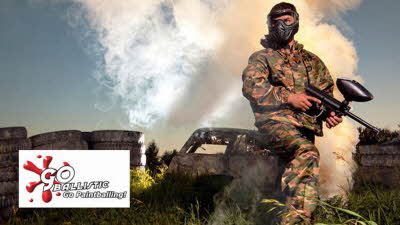 With over 100 warlike battlefields, Go Ballistic is the UK and Ireland's largest paintball provider - so you're guaranteed unbelievable paint-splattering fun in a destination near you! Submerge yourself on the front line of action as you fight your way through a variety of military-themed game modes on our indoor and outdoor battlefields located across the nation! Other locations are available, see website for more details.
Animals
Lullingstone Lane, Kent, South East England, DA4 0JB
View on map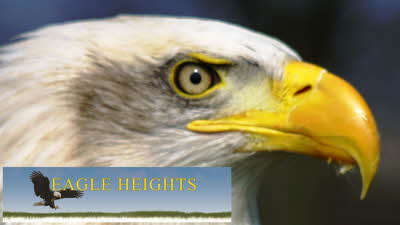 Home to one of the UK's largest Bird of Prey Centres with approximately 100 raptors. Over 50 species, many of which are now breeding. Flying demonstrations daily. We have also become a wildlife sanctuary and house a variety of animals including meerkats, african servals, farm animals, reptiles, huskies and more!