Discovery
Emirates Spinnaker Tower
Gunwharf Quays, Hampshire, Southern England, PO1 3TT
View on map
20% off standard admissions.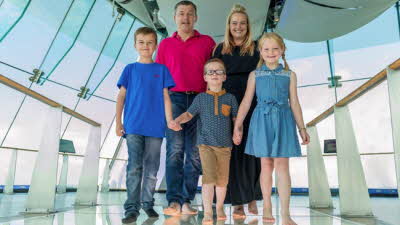 Experience the South coast's most spectacular views. Discover the most fascinating sea and landscapes, spanning 23 miles and over 1,700 years of history with the new i-VIEW interactive interpretation. Venture across the amazing glass Sky Walk, 100 metres above the waves. Visit the Cafe in the Clouds or open-air skygarden!
Telephone: 02392 857520
Website: www.spinnakertower.co.uk
Location
Member offers nearby
Heritage
HM Naval Base, Main Road, Hampshire, Southern England, PO1 3PY
View on map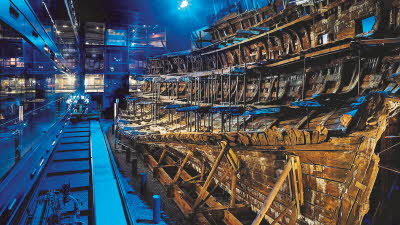 In 1545 Henry VIII's flagship sank. Over 400 years later, marvel at the ship and thousands of authentic objects rescued from the seabed. Discover life on board and see the ship brought to life. Smell the ships timbers from our open air upper deck gallery.
Discovery
Cypress Road, Isle of Wight, Southern England, PO30 1HA
View on map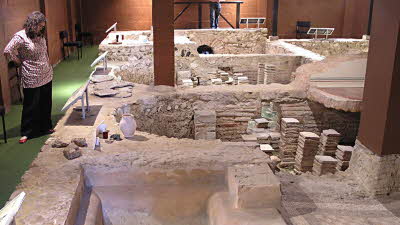 Incredible remains of a 3rd century Roman Villa. The villa has a superb bath suite with under-floor heating and remnants of mosaic floors. Sit in the Roman garden and find out more about Romans on the Wight in the museum display. Hands on activity room, make a mosaic, reconstruct a pot or dress like a Roman.
Heritage
Guildhall, High Street, Isle of Wight, Southern England, PO30 1PR
View on map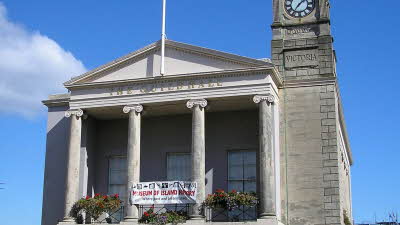 The Museum of Island History is situated in the historic Nash building on Newport High Street. The museum provides an introduction to the fascinating history of the Isle of Wight from fossils to festivals. The building also houses the Visitor Information Centre and has a small shop.