Discovery
Ness Botanic Gardens
Neston Road, Cheshire, Lake District, CH64 4AY
View on map
2 for 1 admission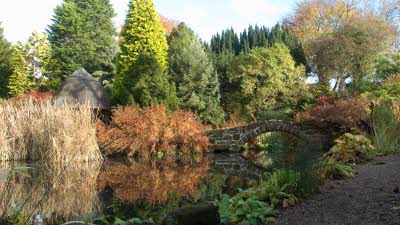 Over 64 acres of beautiful gardens with fantastic views of the Dee, perfect to explore and inspire.
Telephone: 0151 795 6300
Website: www.liverpool.ac.uk/ness-gardens
Location
Member offers nearby
Animals
Puddington Lane, Cheshire, North West England, CH64 5SF
View on map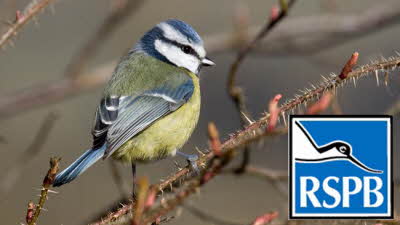 Wildfowl and wading birds in winter, warblers in spring, vast panoramas and a fascinating history are just some of the highlights from Burton Mere Wetlands. Straddling the border between England and Wales, this is a unique landscape and many years of hard work have restored reedbeds, fenland and farmland.
Leisure Activities
Sealand Manor, Glasgow, Wales, CH5 2SB
View on map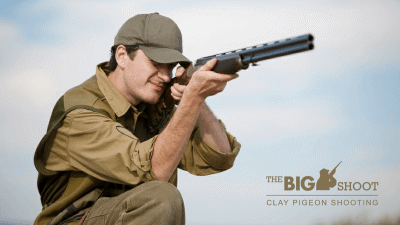 With over 150 spectacular shooting grounds located up and down the country, The Big Shoot is the UK and Ireland's largest Clay Pigeon Shooting network and strives to provide you with an unbelievable shooting experience! It doesn't matter whether you're a regular shooter looking to hone in them pre-existing deadeye skills or a newcomer looking to experience the thrills of cracking clays - everyone can enjoy the hilariously fun and competitive thrills that Clay Pigeon Shooting provides!
Leisure Activities
Hooten Airfield, West Rd, North West England, CH65 1BR
View on map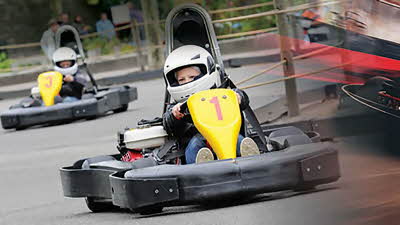 Feel the heart-racing thrills of Go Karting as you take part in an authentic Formula One experience behind the wheel of rapid and robust Go Karts - competing against your friends, family or rivals in an adrenaline-filled and hilariously fun environment! Claiming the title as the UK and Ireland's largest karting network, with over 70 spectacular indoor and outdoor tracks across the nation, we guarantee you a karting experience like no other!