Discovery
River & Rowing Museum
Mill Meadows, Oxfordshire, Cotswolds, RG9 1BF
View on map
Two for the price of one.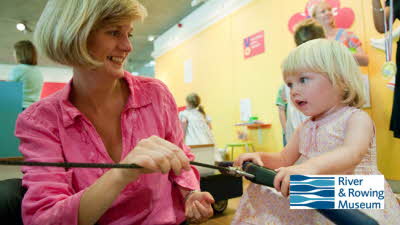 The doors of the Museum's award-winning riverside building open onto the art of local modern British artist John Piper, the nature of the riverbank, the sport of rowing and the history of Henley. The Museum is also home to the enchanting and family-friendly gallery of the much-loved classic The Wind in the Willows. Linger in the Museum's Chocolate Cafe with its wonderful outdoor terrace or browse in the Shop, celebrating local suppliers.
Telephone: 01491 415600
Website: www.rrm.co.uk
Location
Member offers nearby
Leisure Activities
Bramham Park East Estate, South Approach, Yorkshire, LS24 9NR
View on map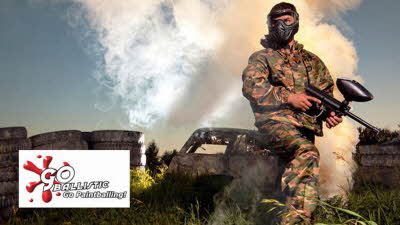 With over 100 warlike battlefields, Go Ballistic is the UK and Ireland's largest paintball provider - so you're guaranteed unbelievable paint-splattering fun in a destination near you! Submerge yourself on the front line of action as you fight your way through a variety of military-themed game modes on our indoor and outdoor battlefields located across the nation! Other locations are available, see website for more details.
Leisure Activities
Monkey Island Lane, Windsor Road, Southern England, SL6 2EB
View on map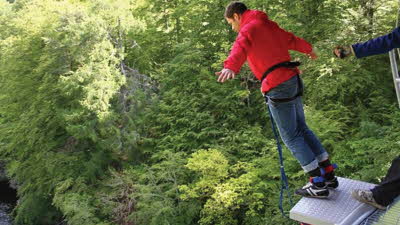 A remarkable adrenaline-filled experience awaits you as you take part in the awe-inspiring, bucket-list, daredevil activities of either Bungee Jumping or Skydiving - jumping from spectacular heights as you plummet to the earth below at heart-racing speeds! Your unforgettable experience will take place at one of Jump This' magnificent venues situated across the nation, so you'll encounter unbelievably picturesque views before you take the leap of faith! With over 25 venues located nationwide, Jump This is by far the UK and Ireland's largest Bungee Jumping and Skydiving provider! Other locations are available, see website for more details.
Adventure
Winkfield Road, Southern England, SL4 4AY
View on map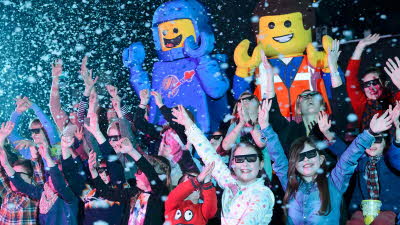 LEGOLAND© Windsor Resort. There are over 55 rides and attractions where children can fly through the treetops to escape fearsome dragons, ride the thrilling rapids with a Viking fleet, join LEGO© divers on a magical underwater adventure.