Discovery
The Victoria Art Gallery
Bridge Street, Southern England, BA2 4AT
View on map
Two for the price of one on adult tickets.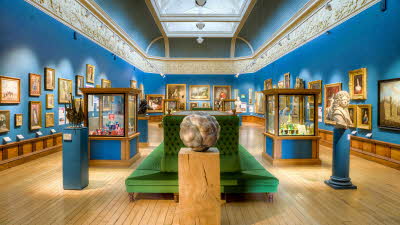 With an unusually fine collection of art in its care, it offers a varied exhibition programme from historical to contemporary, embracing international as well as local talent.
Telephone: 01225 477233
Website: www.victoriagal.org.uk
Location
Member offers nearby
Heritage
Pump Room, Abbey Church Yard, Southern England, BA1 1LZ
View on map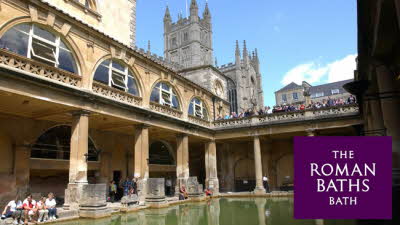 The extensive remains of the finest Roman religious spa in Northern Europe, still flowing with natural hot water.
Discovery
Assembly Rooms, Bennett Street, Southern England, BA1 2QH
View on map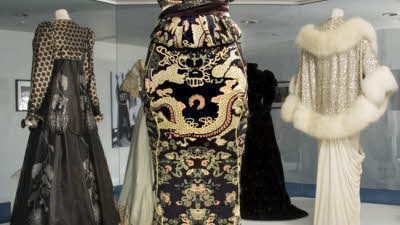 One of the finest collections of original garments in the world, housed in Bath's magnificent 18th century Assembly Rooms.
Railways
Bitton Station, Bath Road, Gloucestershire, Cotswolds, BS30 6HD
View on map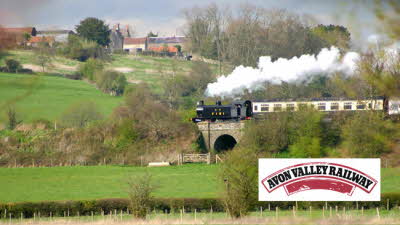 Opened in 1869 by the Midland Railway, the Avon Valley Railway is now preserved by an enthusiastic group of volunteers. Today, 40 years on, three miles of track has been re-laid, locomotives and carriages restored, and the sound of steam can once again be heard along the Avon Valley.