Abbotsbury Subtropical Gardens
Heritage
Abbotsbury Subtropical Gardens
Bullers Way, Abbotsbury, Dorset, Southern England, DT3 4LA
View on map
20% off individual tickets and passport tickets.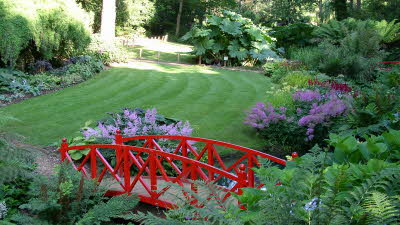 The 30-acre gardens are amongst the best in England. This grade one listed garden is famous for its camellias, rhododendrons, hydrangeas and its wonderful exotic atmosphere. Established in 1765, the gardens site many plant introductions to this country. The first camellias introduced in 1792 are now magnificent tree groves!
Telephone: 01305 871387
Website: www.abbotsburygardens.co.uk
Location
Member offers nearby
Animals
New Barn Road, Abbotsbury, Dorset, Southern England, DT3 4JT
View on map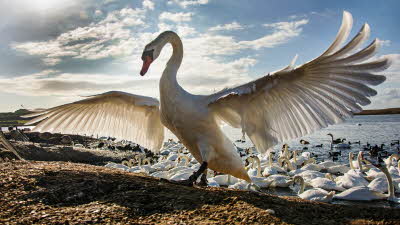 The Swannery is the only place in the world you can walk amongst a colony of breeding swans. At any one time there may be up to 600 mute swans on the site. During hatching season (mid-May to end-June) walk amongst nests which are full of hatching eggs.
Animals
Church Street, Abbotsbury, Dorset, Southern England, DT3 4JJ
View on map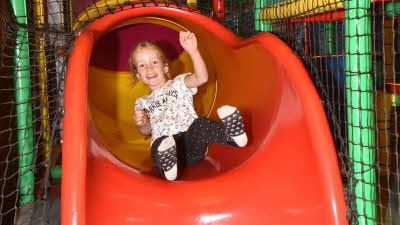 The farm is home to a host of friendly animals, many of which can be cuddled and bottle fed by the children. The Great Barn at the centre of the farm houses a wonderful soft play area with slides and a ball pool. Enjoy tea, coffee, soft drinks, freshly made sandwiches and hot snacks in the Cafe.
Discovery
High West Street, Dorset, Southern England, DT1 1UW
View on map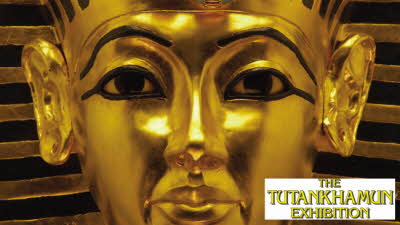 Experience the excitement and wonder of the world's greatest discovery of Ancient Treasure. See Tutankhamun's tomb, treasures and mummy spectacularly recreated through sight, sound and smell.