Leisure Activities
Route 39
The Piazza, Eddystone Road Wadebridge, Cornwall, Devon and Cornwall, PL27 7AL
View on map
10% off food only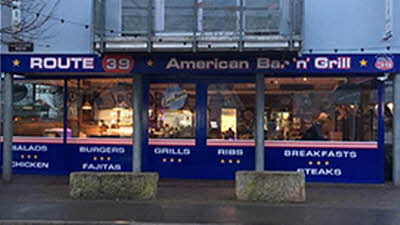 American themed restaurant and bar serving steaks, ribs, chicken and burgers. Along side homemade American pancakes, all day breakfasts, salads and our famous candy shakes. Packed with American rock and roll memorabilia and a soundtrack to match. Fully licensed, air conditioned, large vegan menu.
Telephone: 01752 851038
Website: www.routerestaurants.co.uk
Location
Member offers nearby
Leisure Activities
Mount Pleasant Farm, Rowley, County Durham, North East England, DH8 9HL
View on map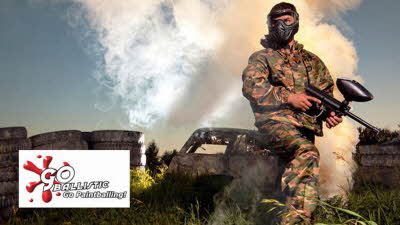 With over 100 warlike battlefields, Go Ballistic is the UK and Ireland's largest paintball provider - so you're guaranteed unbelievable paint-splattering fun in a destination near you! Submerge yourself on the front line of action as you fight your way through a variety of military-themed game modes on our indoor and outdoor battlefields located across the nation!
Leisure Activities
Cornwall, Devon and Cornwall, TR9 6BX
View on map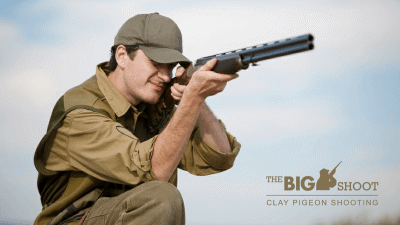 With over 150 spectacular shooting grounds located up and down the country, The Big Shoot is the UK and Ireland's largest Clay Pigeon Shooting network and strives to provide you with an unbelievable shooting experience! It doesn't matter whether you're a regular shooter looking to hone in them pre-existing deadeye skills or a newcomer looking to experience the thrills of cracking clays - everyone can enjoy the hilariously fun and competitive thrills that Clay Pigeon Shooting provides!
Discovery
Slaughterbridge, Cornwall, Devon and Cornwall, PL32 9TT
View on map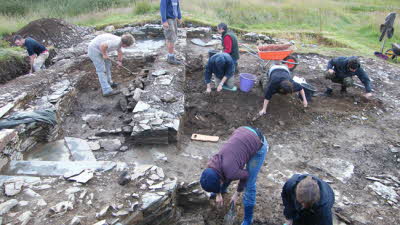 18th century garden restoration and 13th century village dig. Walk through fields where King Arthur & Mordred met for their last battle and see the 1,500 year old inscribed memorial stone marking where Arthur was mortally wounded according to ancient legends. Try brass rubbing, children's quiz, a nature trail and much more!