Voyager of Discovery Boat Trips
Tours
Voyager of Discovery Boat Trips
Booking Office, 1 High Street, Pembrokeshire, Wales, SA62 6SA
View on map
10% discount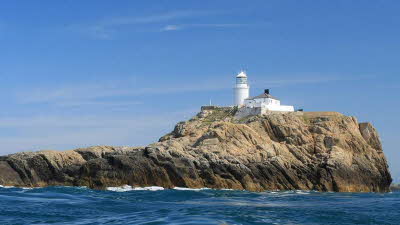 A local family owned business, who for over 25 years have specialised in providing guided marine wildlife tours of inshore and offshore Pembrokeshire Islands. As conservationists their ethos is to provide professional and interactive voyages suitable for all ages.
Telephone: 01437 721911
Website: www.ramseyisland.co.uk
Location
Member offers nearby
Tours
Cross Square, Pembrokeshire, Wales, SA62 6SL
View on map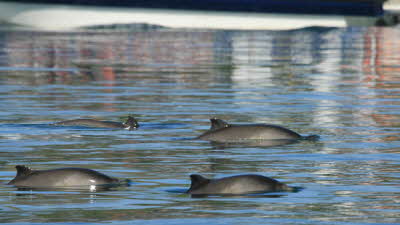 Get up close to nature with one of our wildlife boat trips to the islands of Ramsey, Skomer and Grassholme. There is always a chance to see seals, whales, dolphins, gannets and puffins.
Tours
Grove Hotel, Pembrokeshire, Wales, SA62 6SB
View on map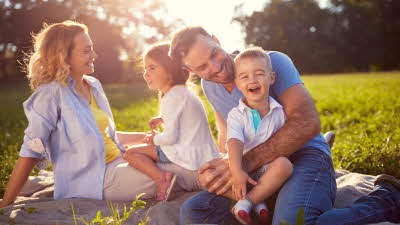 Join us aboard our purpose-built craft on a fantastic voyage to the RSPB Reserve of Ramsey Island. There is plenty of opportunity to see hosts of wildlife and marine mammals at close quarters on the cliffs and caves of Ramsey Island. Fun for all the family.
Leisure Activities
Clock House, Gay Lane, Wales, SA62 3AZ
View on map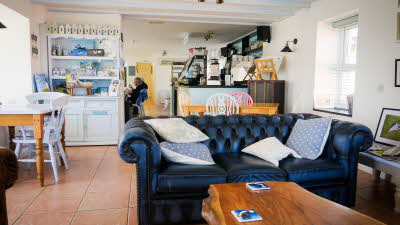 Marloes is a quiet village by the sea. Enjoy a wonderful choice of dishes of locally sourced produce in our relaxing cafe. Coffees, loose leaf teas and much more in a friendly family environment. Plenty of indoor and outdoor seating available.