Braving adventure caving
By Andrew Ditton | 27 Oct 2018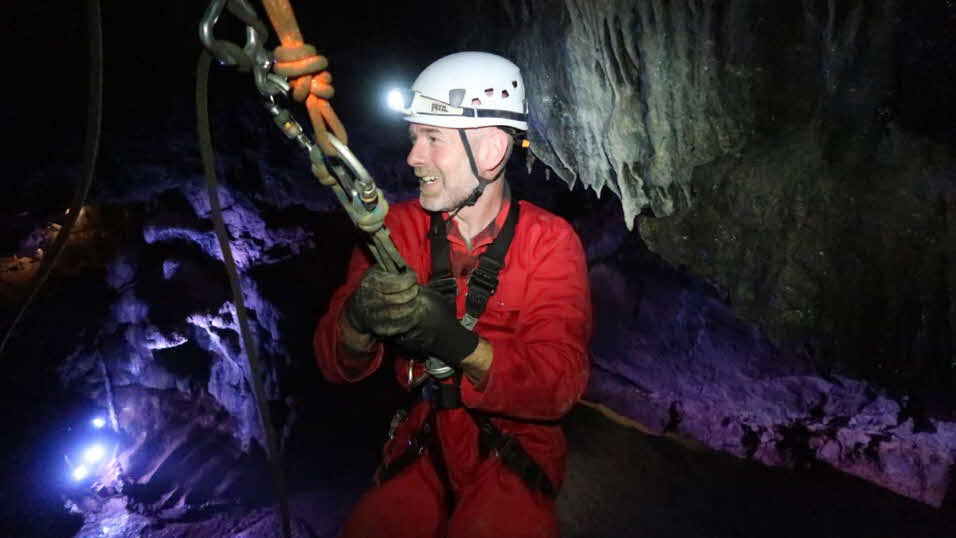 Mustering caving courage
I'm not keen on confined spaces and heights make me physically shake with fear... But they say the key to conquering fears is to confront them head-on – so how could I resist the opportunity to try adventure caving, an activity during which participants are encouraged to wriggle through narrow gaps and abseil down sheer drops.
What do you need?
All the specialist equipment is provided.
You need to bring decent pair of Wellington boots.
Bring suitable clothing to wear under the overalls.