How to choose the right rear-view system for motorhomes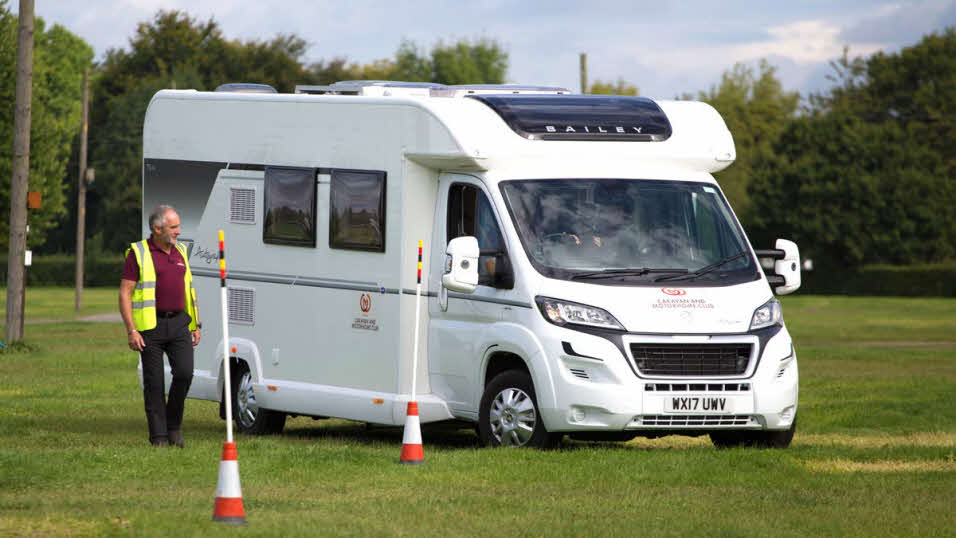 Motorhomes come with a good set of side mirrors but reversing can be quite a challenge.
Interior rear-view mirrors on many motorhomes are redundant and on some models they are not supplied at all. Many manufacturers now fit cameras to their vehicles to help with manoeuvring, while after-market systems are also available. Sammy Faircloth gives a run-down on what is available.