9 summer staycations to match your European holiday
9 summer staycations to match your European holiday
When you think of a summer holiday, most people think of sandy beaches and historic cities – you can get all that in both the UK and Europe!
By: Rochelle Hibbitt | 31 May 2019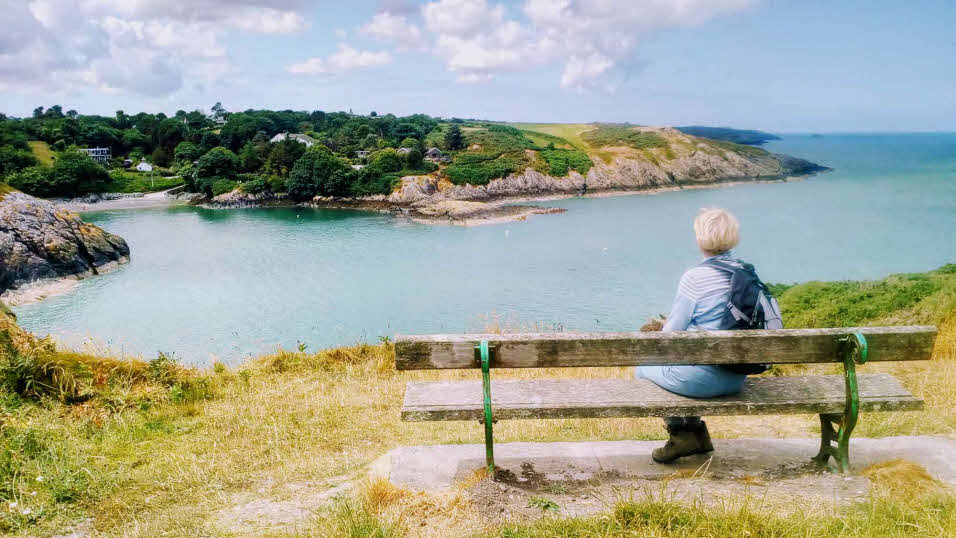 Photograph of Anglesey, taken by Club members Shirley and Ken Davies - nearest site Penhros Club Site
Across the UK, we have lots of great locations and stunning scenery to match the incredible European destinations on the continent! We've picked out our equivalents to top European holiday destinations so whether you plan to head abroad or staycation this summer, you can make the most of your break.