City sites
Photo of Cibeles Fountain, Madrid
Soak up plenty of culture on your next European city break with our selection of city sites, ideally situated for stopovers or short breaks. Don't forget, you'll find the best crossing and campsite combined deals when you book your crossing with us.
Sites in Spain
Monte Holiday
Madrid
Vilanova Park
Catalonia
Parque Tropical
Andalucía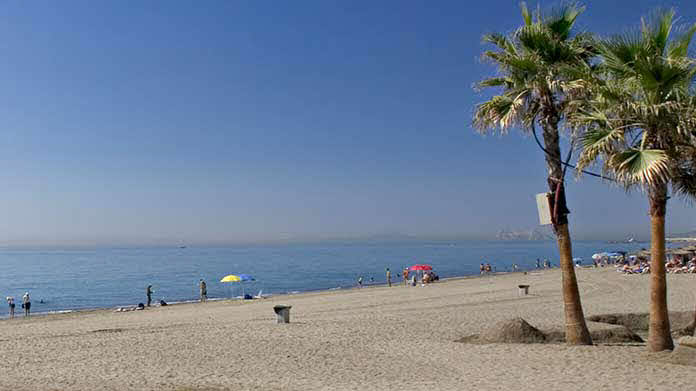 Villasol
Murcia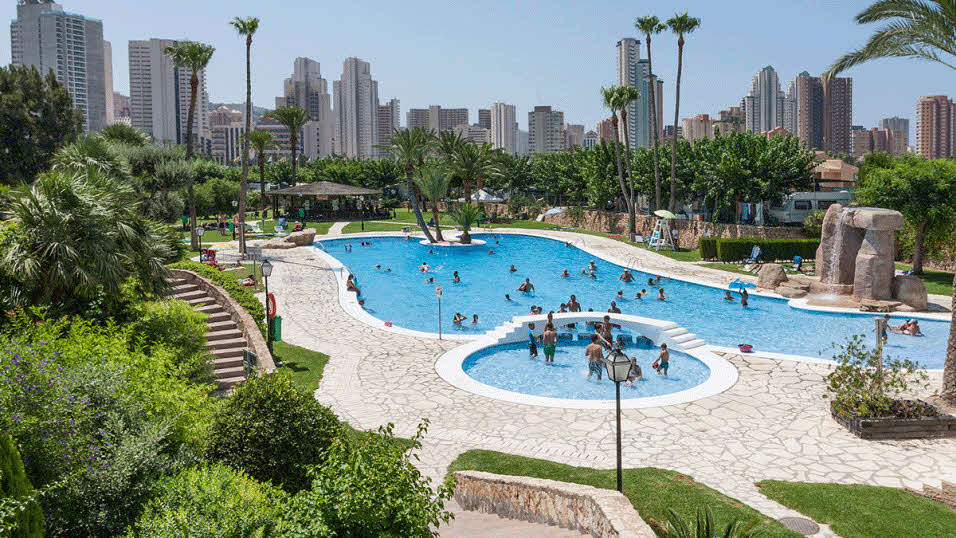 Sites in France
Larrouleta
Aquitaine
Camping de Lyon
Rhone Alpes
Camping de Paris
Ile de France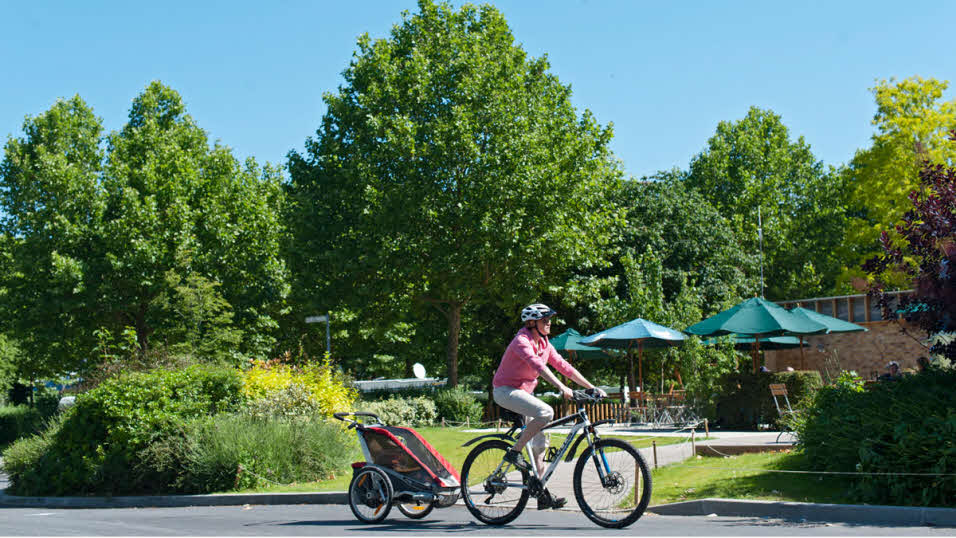 Camping de Strasbourg
Alsace and Lorraine
Sites in the rest of Europe
Klein Strand
Belgium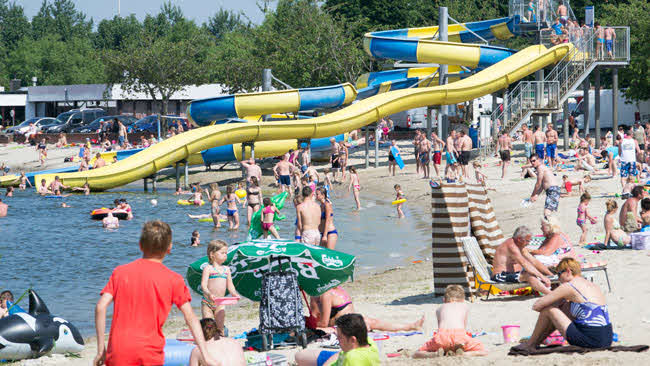 Lilse Bergen
Belgium
Citta di Bologna
Italy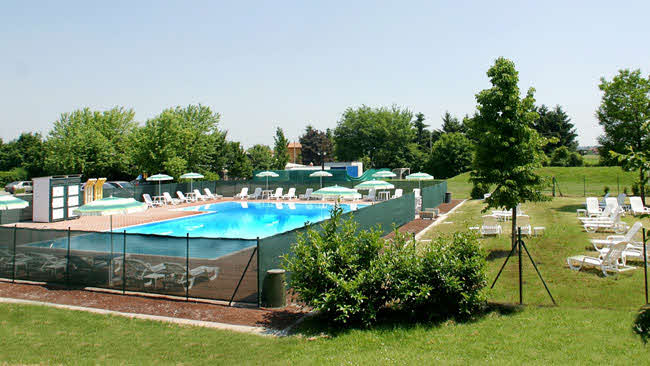 Angeiras
Portugal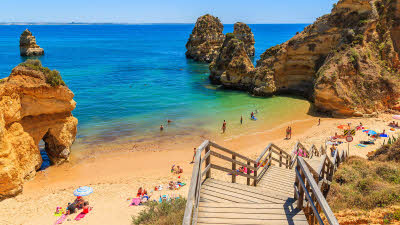 Take a look at our open-all year sites where you can stay en-route to Spain or Portugal in the winter.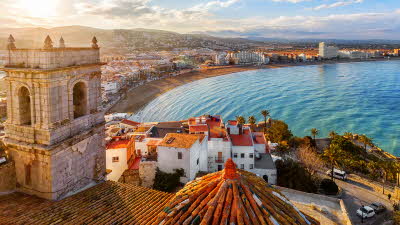 Seek out the sun at a selection of overseas sites available all year round.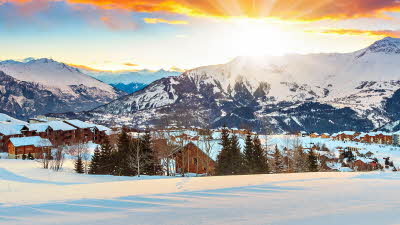 Head to the slopes at one of our European ski sites for a fun and affordable winter break.