Canadian tours
Bordered by three oceans, Canada's ever-changing landscape ranges from the dizzying heights of the Rocky Mountains to vast forests, endless prairies and desert. Added to this natural beauty are the country's vibrant, cosmopolitan cities – from dynamic Toronto and 'European' Montreal to Calgary the 'gateway to the Rockies' and lovable, liveable Vancouver.
Come for the boat trip beneath Niagara Falls, for the impossible turquoise blue colour of Lake Louise, to hike Banff's mountain peaks or to discover the Icefield Parkway at the wheel of your motorhome. Unless you're skiing or skating you'll need to travel in the short season from May to early October which makes it essential to book as early as possible.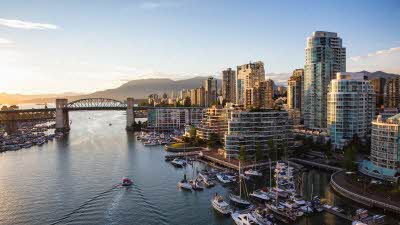 Travel from May to September 2019
Transport yourself to a land of big scenery and big wildlife on this wonderful tour of British Columbia.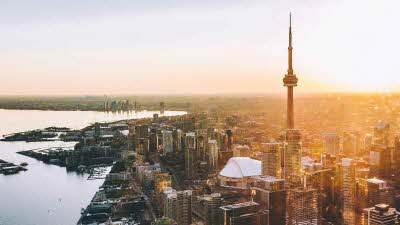 Travel from May to October 2019/20
Discover the cities of Eastern Canada on this 21 day independent motorhome tour.
Helpful contacts
For general information about touring, driving, and accommodation:

Visit Canada Centre
P.O Box 101
Chard
TA20 9AR
Web: www.travelcanada.ca

Stanfords Ltd
12-14 Long Acre
Covent Garden
London
WC2E 9LP
Web: www.stanfords.co.uk
Telephone: 020 7836 1321

Maps and campsite guides for Canada.

Canadian Automobile Association
Web: www.caa.ca
Can arrange break-down insurance, and give advice about driving, they are the equivalent of the AA or RAC in the UK.

The following websites have good information on campsites: www.camping-canada.com and www.campcanada.com

Worldwide Tours brochure
Find escorted and independent tours in iconic destinations with fantastic itineraries