Why choose us
Why choose us
Our travel experts will help you make the most of your holiday
Plan your dream holiday from start to finish
Our travel experts will go above and beyond to make sure your holiday is the very best it can be. Our team have travelled all over the world, and we can pair you with the right person to tailor make your perfect getaway. With first hand knowledge of our destinations, we can help you to tailor make your perfect holiday.
Meet our team of travel experts
You may also be interested in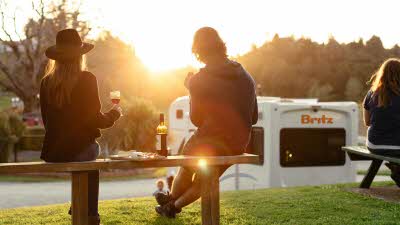 We've partnered with motorhome hire companies in our tour destinations to make sure you have comfortable, stress-free accommodation.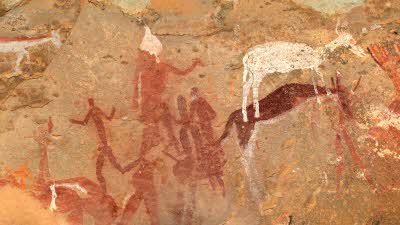 Customise every aspect of your trip, from airlines and stopovers to the vehicle you drive.