We're members of ABTA
What is ABTA?
ABTA (formerly known as Association of British Travel Agents) has been a trusted travel brand for more than 60 years, offering advice and guidance to the travelling public, as well as leading the travel industry in supporting high service standards, working with their members on health and safety, and promoting responsible tourism at home and abroad.
Once you've planned your holiday you'll also be reassured to know that package holidays that have been sold to you in the European Economic Area (EEA) by ABTA Members are protected financially in the event of a company failure.
This means that in the unlikely event your travel company goes out of business, there will be a quick, clear and simple process for you to follow, so you'll be able to continue your holiday as planned or get your money back.
ABTA report that:
78% of consumers feel more confident booking with an ABTA member
77% of consumers expect their holiday company to be an ABTA member
62% of consumers think less positively of companies that are NOT ABTA members
What does this mean for you?
With us being ABTA members, this means that when you book your holiday with us, you know that you are:
Financially protected
Legally protected
Reassured that all of our campsites are top quality
Getting the best value packages with ferries and Eurotunnel
Protected if anything goes wrong
Ready to travel? Book your holiday today
Book a place on one of our European tours. We take care of all the details, so you don't have to.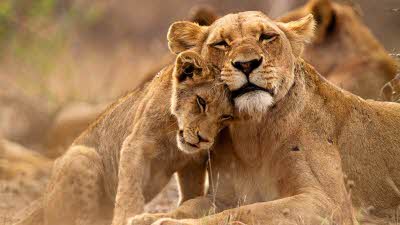 Take your pick from our great selection of once-in-a-lifetime worldwide holidays.