Ardèche Camping Privas
Chemin du Camping, Privas, 07000, France
View on map
Why stay here ...
Well located for exploring some delightful countryside by bike or on foot.
Friendly family run campsite with a great pool complex on the edge of the interesting town of Privas just 500m away.
Plenty of activities are organised on site thoughout the season to entertain the whole family such as wine tasting and children's club.
Around and About
Pont d'Arc, Gorges de l'Ardeche, Vallée de l'Eyrieux, Privas, Local markets, Cycling, Walking trails.
Prices
Useful Info
Latest arrival time - low: 9:00 PM
Latest arrival time - high: 10:00 PM
Earliest departure time - low: 7:00 AM
Earliest departure time - high: 6:00 AM
Map
Sites key: Overseas Site
Postcode:

07000

Region:

Rhône-Alpes

Distance to Calais: (kms)

900
GPS:

Lat 44.724718 / Lon 4.597602

Michelin map no.

0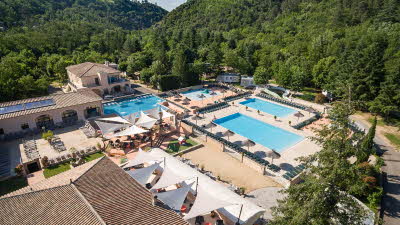 19.04 miles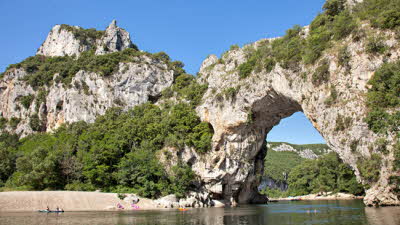 24.61 miles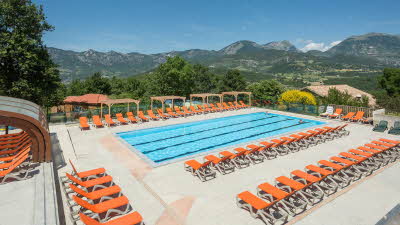 26.78 miles