Site redevelopments
Recent developments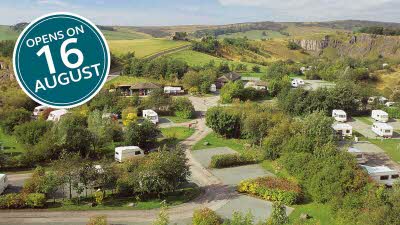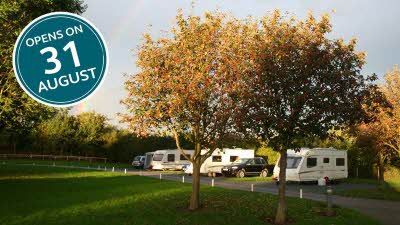 Important notice about Crystal Palace Club Site
Please note that Crystal Palace Club site will close early on 16 December 2018.
Following discussions with the landlords we have been informed that the lease will unfortunately not be renewed for 2019. We would like to thank all members who have stayed at this site over the years.
If you're looking to stay near London we can recommend Abbey Wood or Alderstead Heath Club sites, both with good connections into London.