Camping in the Scottish Highlands
Camping in the Scottish Highlands
Breath-taking landscapes and Scottish tradition
Exploring the Highlands
One Europe's last corners where you can really experience true solitude, camping in the Scottish Highlands will take you back to nature in a way few destinations can. Its plethora of secluded forests, picturesque lochs, castles, museums and local towns create a sense of intrigue and wonder, with a major draw proving to be the Highlands' many legends and traditions.
Furthermore, there are plenty of campsites in the Scottish Highlands to consider while exploring the area. Whether you're interested in outdoor pursuits, such as scaling the breath-taking heights of Ben Nevis; immersing yourself in the region's magnificent landscapes; or you simply want to discover your very own Scotland among the restaurants and eateries serving fine local cuisine – there's a world of opportunities to uncover during your holiday.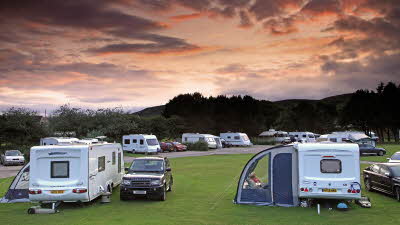 Ideal for...
Walking
Cycling
Dogs
Beach Stays
Camping pitches available: 4
Dalchalm, Brora, Highlands, KW9 6LP, Scotland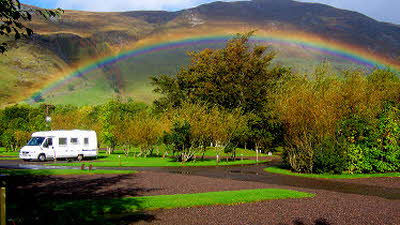 Ideal for...
Camping pitches available: 11
Inverinate, Kyle, Highlands, IV40 8HQ, Scotland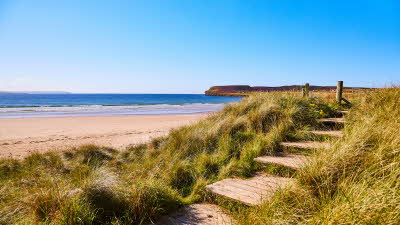 Ideal for...
Beach Stays
Dogs
Cycling
Walking
Camping pitches available: 2
Dunnet, Thurso, Highlands, KW14 8XD, Scotland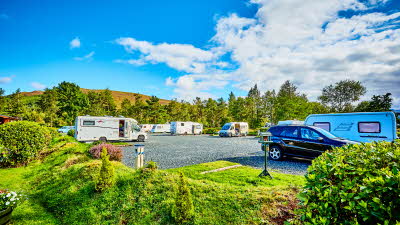 Ideal for...
Cycling
Dogs
Peaceful Stays
Walking
Camping pitches available: 5
Kinlochewe, Achnasheen, Highlands, IV22 2PA, Scotland