Weinsberg's humble beginnings started as a sheet metal producer in the 1910s before being bought by the car manufacturer Fiat during production of the Fiat 500 Toppolino.
In the late 1960s we saw the first Weinsberg camper, based on the Fiat 328. Then under various owners, Weinsberg have continued to produce caravans and motorhomes, including the Tabbert AG in 1992 and the 4-wheel‐drive Alkoven LEV in 2003.
Weinsberg are newcomers to our Lightweight Leisure Trailer Awards.
Weinsberg CaraOne 390 QD
Gallery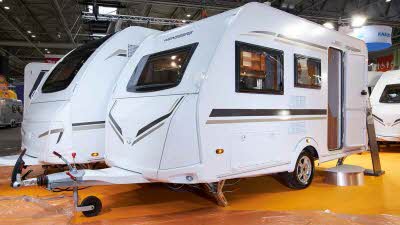 Weinsberg CaraOne 390 QD exterior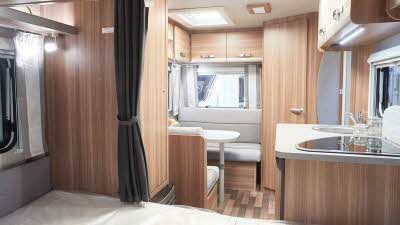 Weinsberg CaraOne 390 QD interior
"Equipped with a large domestic fridge."
Weinsberg CaraOne 400 LK-2
Gallery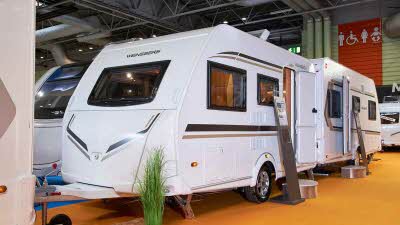 Weinsberg CaraOne 400 LK-2 exterior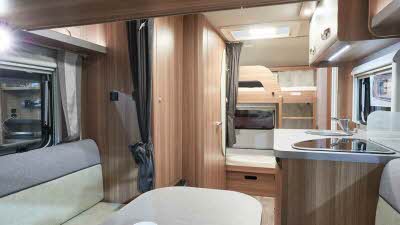 Weinsberg CaraOne 400 LK-2 interior
Weinsberg CaraOne 400
Gallery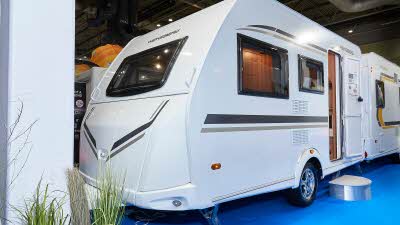 Caravans 750kg – 1100kg entrant 2019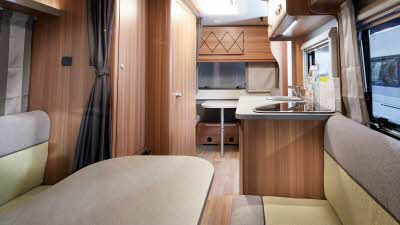 Caravans 750kg – 1100kg entrant 2019
Weinsberg CaraOne 390
Gallery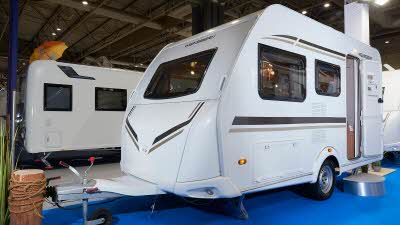 Caravans 750kg – 1100kg entrant 2019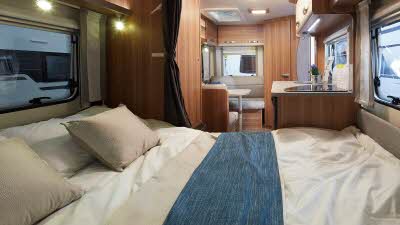 Caravans 750kg – 1100kg entrant 2019