Camping member offers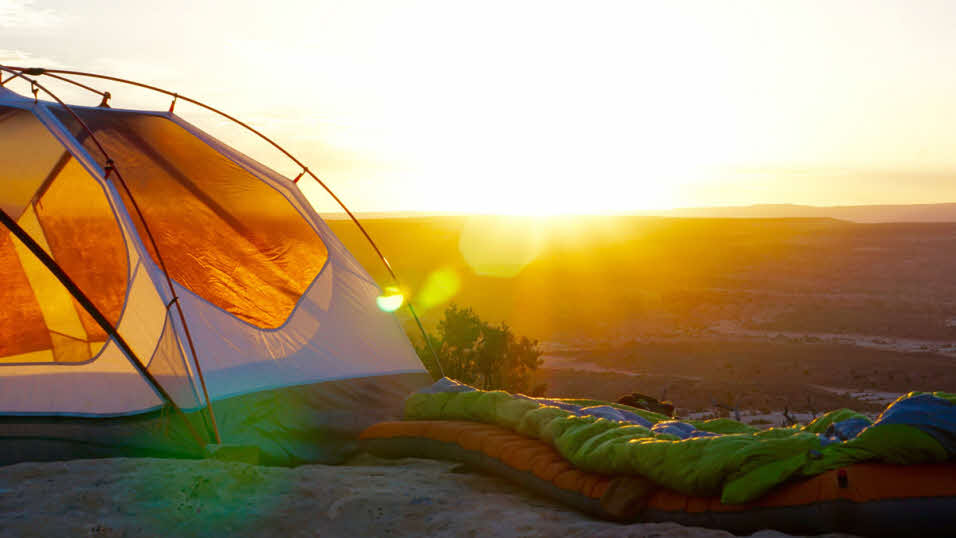 The Caravan and Motorhome Club constantly brings their members great offers, covering a wide range of interests and activities.
As well as catering for our touring members, we have some great offers for our tent campers too!
Not a member yet? Why not join and take advantage of all these fantastic offers?
Our top member offers for tent campers