Advice on bogus email
16/06/2015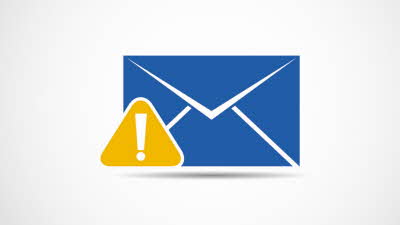 If you have received an email in the last 24 hours from overseastravel@caravanclub.co.uk titled 'Travel Order Confirmation 0300202959' and have opened an attachment from it, you may have a virus (or Trojan) on your computer which may attempt to 'phish' for your personal details.
This email has NOT come from The Club's servers or IT systems but we would like to offer the following advice:
please do not open this email, please DELETE immediately

if you have opened an attachment such as this please run your anti-virus software

if you don't currently have such software we recommend downloading and running a free virus checker from the website www.malwarebytes.org
How to tell the difference between a scam/ phishing email from a genuine Club confirmation
All documents sent out by The Club are in a PDF (Acrobat) format, and any confirmations will always be addressed to you by name. Scam and phishing emails tend to be .doc attachments and have 'Dear Customer' or a similar generic greeting.
How to ensure you still receive important Club emails
Because of the nature and volume of the bogus messages, some Internet Service Providers (ISPs) and mail software packages will move caravanclub.co.uk messages into spam or junk folders. Please check these folders if you are expecting a message or confirmation – once convinced that it is genuine, the act of moving it into your inbox is usually enough to stop future emails being moved to spam, although we will be working with the ISPs to resolve it at their level too.
We are sorry for any confusion this email may have caused. Please rest assured that your booked overseas travel plans, if you have made any through us, are not affected.