Calorlite gas bottle product recall
26/09/2014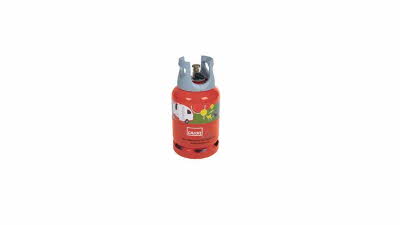 Calor have advised that all cylinders must be returned to a local CalorLite stockist immediately. They also add that upon return you will be issued with a free of charge replacement 6kg CalorLite cylinder.
According to Calor, this recall (first time Calor has issued a cylinder recall in 79 years) is precautionary and no reports of leakage or explosions have been made.
For more information about which cylinders are included in the recall and for further help & advice, please visit the Calor website.
You can also read more and share your views about the CalorLite recall on the recent discussion on Club Together, our online community.