Club leads the charge on caravan mot lobbying
12/03/2014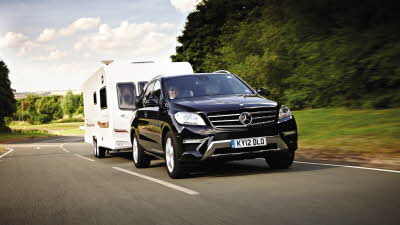 After a series of meetings of EU officials in Brussels, during November and December, it was clear that Club lobbying efforts had been effective and that it was highly likely that caravans and other light trailers would be removed from the scope of proposed testing. The European Parliament Transport Committee voted on 21 January 2014 to accept this, as did the full Parliament on 11 March 2014. Technically, we still need to wait for a final confirmation vote by the European Council before we can be completely sure, but our contacts in both Brussels and Westminster are confident of a positive outcome.
(Update: 24 March 2014 - The European Council has today voted to confirm the earlier decision of the Parliament, meaning caravans will not be subject to MOTs at this time.)
The Club was delighted to lead the charge on this campaign for caravanners.
For more information about MOTs for caravans, please read our Frequently asked questions