French fuel strikes
01/06/2016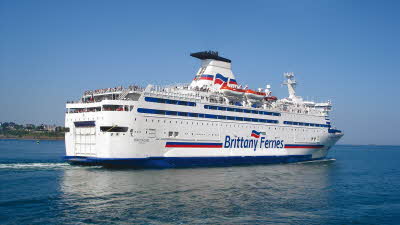 *Update: Wednesday 22 June*
The situation in France has predominantly returned to normal and buying fuel is no longer a problem.
However, there continues to be intermittent strike action at some of the Brittany Ferries' French ports. This has been occurring on Thursdays and generally resulting in a delay to sailing time.
It is best to check the Brittany Ferries website prior to travel for the most up to date information.
Original article: Franch fuel strikes cause travel disruption
Although the strikes are causing some disruption to travel, the recent reports that we've received suggest that fuel is now more readily available.
Members who are currently travelling in France have not reported significant issues with getting fuel on Club Together and many campsites are informing us that there are no restrictions or long queues at the fuel stations.
For details on how the individual French regions are affected, please visit the Essence blog* (best viewed in Google Chrome where it will give you an option to translate the page).
The strikes have only had minimal impact on Brittany Ferries ports so far with no other ports affected. Find out more about how Brittany Ferries are affected.
* The darker the region appears, the more severely affected the fuel stations in that region are.