Future of Baltic Wharf
21/07/2015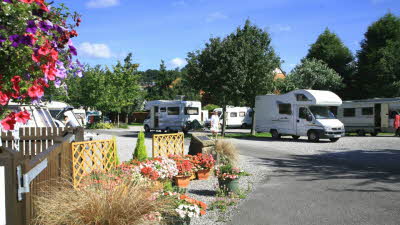 Latest update
Following further constructive discussions with Bristol City Council, and as a result of the continued support we have received from them, agreement between parties has now been reached to extend the Club's lease on the Baltic Wharf Club Site for a further 3 years from September 2015. This is very good news for our members and for the local economy in Bristol.
We very much appreciate the concerns raised by members on the future of this very popular site and hope that our members will understand the sensitive nature of the negotiations that have been on-going to help achieve this agreement.
Future Bookings
Stays from Wednesday 2 September 2015 to Sunday 3 January 2016 will be released for sale on Thursday 30 July at 8.45am.
Baltic Wharf Club Site is a waterside haven, located right in the heart of Bristol's beautifully re-developed dockland. With plenty of nearby entertainment and attractions, including Bristol Zoo, it's also ideal for families.
View Baltic Wharf Club site details page.