Grass or hardstanding?
24/10/2014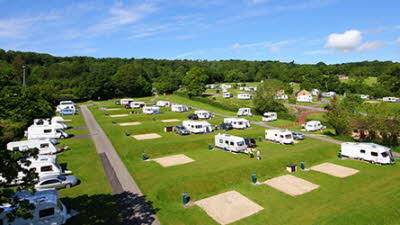 Choose your preferred pitch type
For the 2015 season, we are launching a trial at five sites, during which members will be able to choose grass or hardstanding pitches.
Members can select their pitch surface at the sites below when the spring/summer 2015 season goes on sale on 3 December:
What will change?
The way in which you book your stay, whether online, through our Contact Centre or directly through the site, will remain the same.
If you book online, you will still see a calendar of dates that shows availability by pitch type - the only difference is that you will be able to pre-select the surface type that you prefer.
Upon arrival, actual pitch location will continue to be on a first-come, first-served basis (bearing in mind pitch types). Rest assured that regardless of which standard pitch you decide upon, you will pay the same price (supplements will still apply to serviced and super pitches).
This trial has come about as a result of member feedback - we hope that you find it a useful addition to our service.