Hurn Lane remains open for the Burnham on Sea Carnival
18/03/2015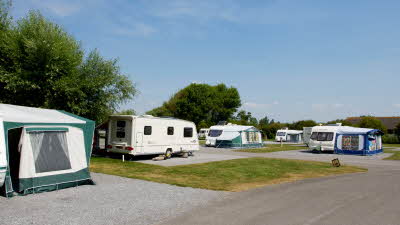 Hundreds of floats pass down the streets of this Somerset seaside town, entertaining the crowds with music, colourful costume and exciting special effects which bring the whole thing to life.
This year's event takes place this year on Monday 9 November with a spectacular seafront firework display set to kick off the festivities on Sunday 8 November.
Members who wish to come and see this fantastic spectacle are welcome to stay at Hurn Lane Club site. The site, which originally was due to close for the winter on 2 November, will keep its doors open another week for anyone who'd like to visit and stay somewhere close to the action.
Book your pitch at Hurn Lane today