More pitches at New Forest Club site
08/10/2014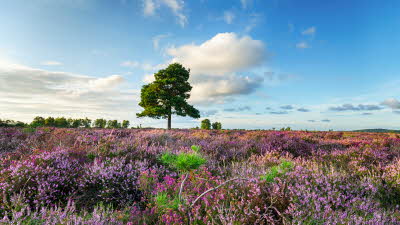 The site is situated on a World War 2 airport and the new area offers 24 new pitches, located on the old runway. The new pitching area has been named 'Mosquito', after the plane which commonly flew out of the airport during the war.
Book a New Forest break...
The New Forest site is set in beautiful countryside and is home to The Club's celebratory Centenary Gardens. With its unique location, it's the perfect destination for anyone interested in war history.