Plan a festival holiday for a feast of fun in 2018!
05/03/2018
Whether you're looking for something a bit different in the UK or fancy a break overseas – a festival adds a little extra fizz to your touring holiday. Take a look at our suggestions below for your next trip away. All festivals have available tickets as at 14 March 2018.

Pub in the Park, Marlow, Buckinghamshire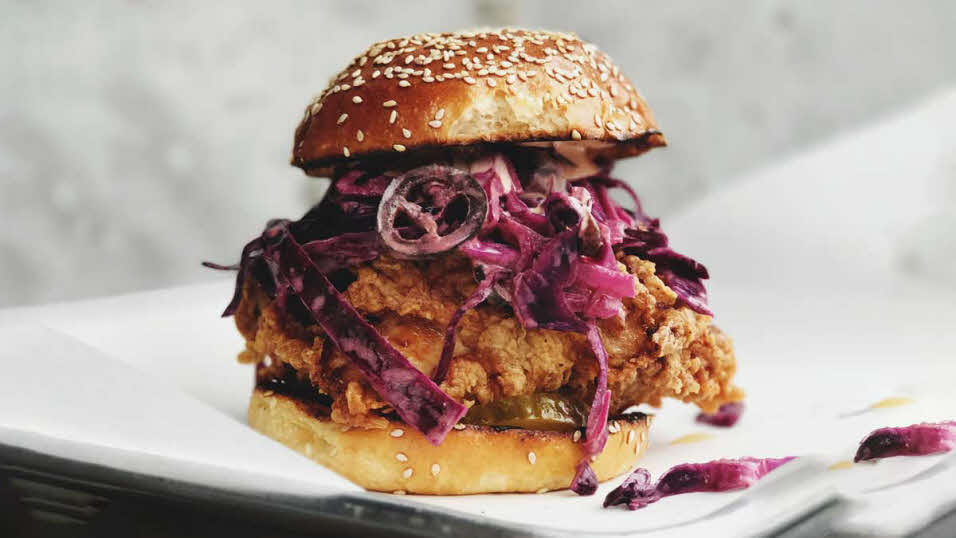 Experience a gastronomic delight with Michelin Star food in a festival atmosphere. Pub in the Park is a fantastic place to sample and buy top notch food and drink. A gourmet's dream, set to great music and with a healthy dose of demonstrations from renowned chefs! Outside the festival boundaries discover a picturesque town by the Thames full of little historic streets and boat clubs adorned with weeping willows.
Fab for: Foodies
Purse planning: Under 6s go free; 6 - 15 year olds from £26.75; adults from £42.80
When to go: 17 - 20 May
Pitch up: Wyatts Covert Club Site – less than 20 miles away
Stay at a CL: Red Barn Farm - just over three miles away
Three Festivals Tall Ships Regatta, Liverpool, Merseyside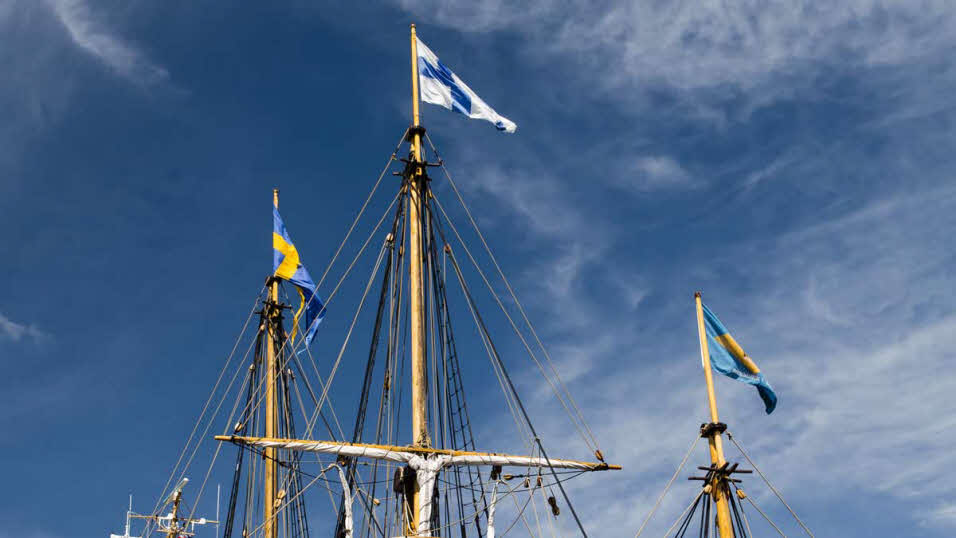 This historic city is transformed for three distinct cultural festivals: Liverpool Festival in the city centre, Irish Festival at the Albert Dock and French Festival on the Pier Head, each with their own unique atmosphere and cultural experience. Enjoy music, fireworks, dancing, art and more, with the added bonus of combining it with a fantastic city break.
Fab for: Seafarers of all ages
Purse planning: Free!
When to go: 25 - 28 May
Pitch up: Wirral Country Park Caravan Club Site – 10 miles away
Stay at a CL: Lydiate Windmill - just over 10 miles away
The National, Sledmere House, Yorkshire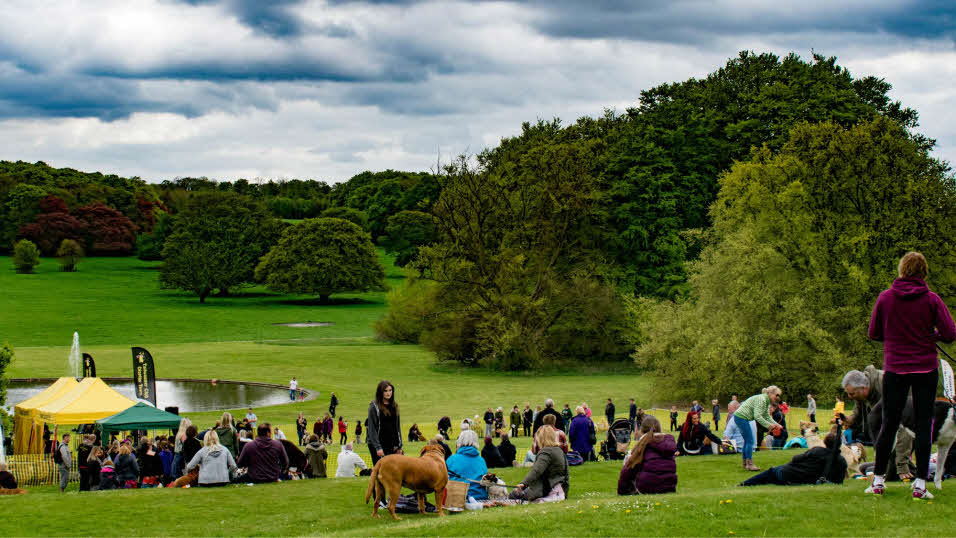 Enjoy a variety of fun activities and family entertainment, from hover archery and ninja assault courses thorughout the Bank Holiday weekend. During the evening, enjoy a line-up of live music is performed by a mixture of entertainers. This year we welcome fabulous tributes to Queen, American Divas and Elvis to the stage. Stay on site or just visit for the day, perfect fun for all the family.
Fab for: The whole family
Purse planning: Pitch up from £98; Day tickets £5; under 18s go free!
When to go: 25 - 29 May
Pitch up: On site at Sledmere House

Golowan Festival, Penzance, Cornwall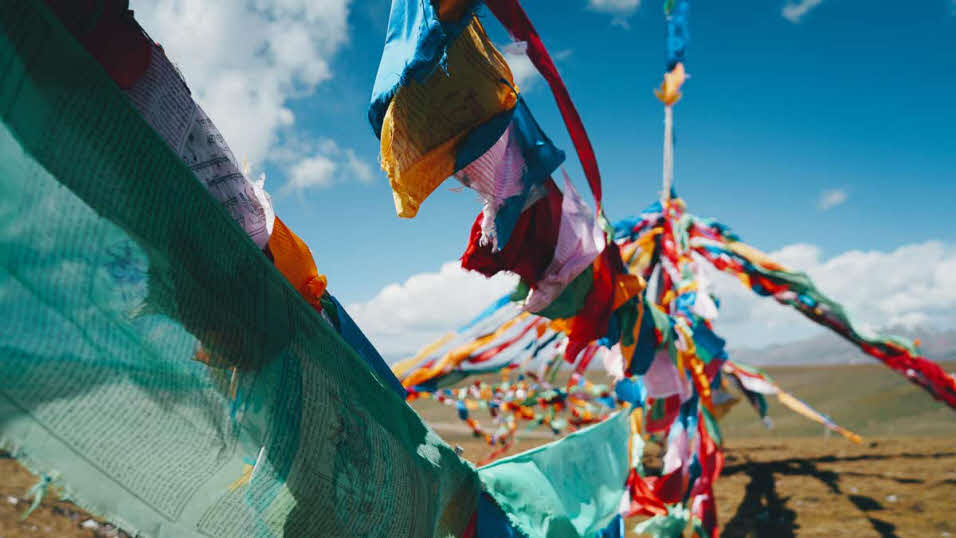 Celebrate midsummer in style and enjoy ten days of music, art and Cornish culture at this ancient festival. Centred around Mazey Day, this festival has grown in recent years to encompass the old traditions of the Feast of St. John (with the Golowan Band), flaming Serpent Dances, the Quay Fair, Mock Mayor Election, fireworks and more. Outside of the festival, enjoy marvellous beaches, historic landmarks and beautiful views of St Michael's Mount.
Fab for: Those with a sense of fun and a love of the unusual
Purse planning: Free!
When to go: 15 - 24 June
Pitch up: Treveda Farm – less than 10 miles away
Stay at a CL: 2 Poniou Lane - less than 3 miles away
Moffat Classic Car Rally, Dumfries and Galloway, Scotland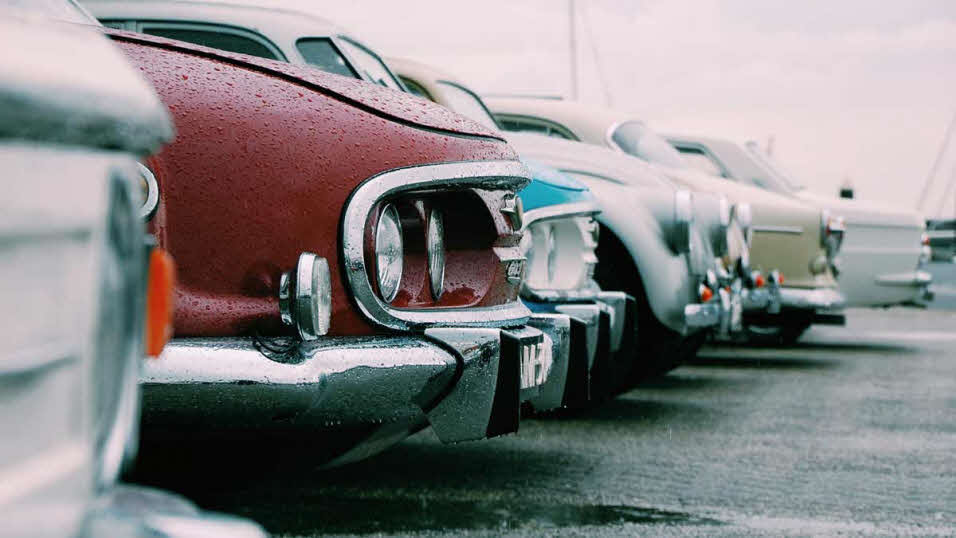 Head to the beautiful Moffat Hills and enjoy one of the biggest two-day classic car events in Scotland. Up to 1000 classic cars attend with many making their way through the glorious Moffat Hills on the Saturday. Started in 1998, by the Scottish Rootes Enthusiasts, this is a fantastic event with plenty for everyone to enjoy, including trade stands and auto jumble along with children's entertainment.
Fab for: Petrol Heads
Purse planning: Free!
When to go: 23 - 24 June
Pitch up: Melrose Gibson Park Club Site – just over 20 miles to the St Mary's Loch, the first pit stop
Stay at a CL: Howslack Farm – less than three miles away


Royal Welsh Show, Llanelwedd, Wales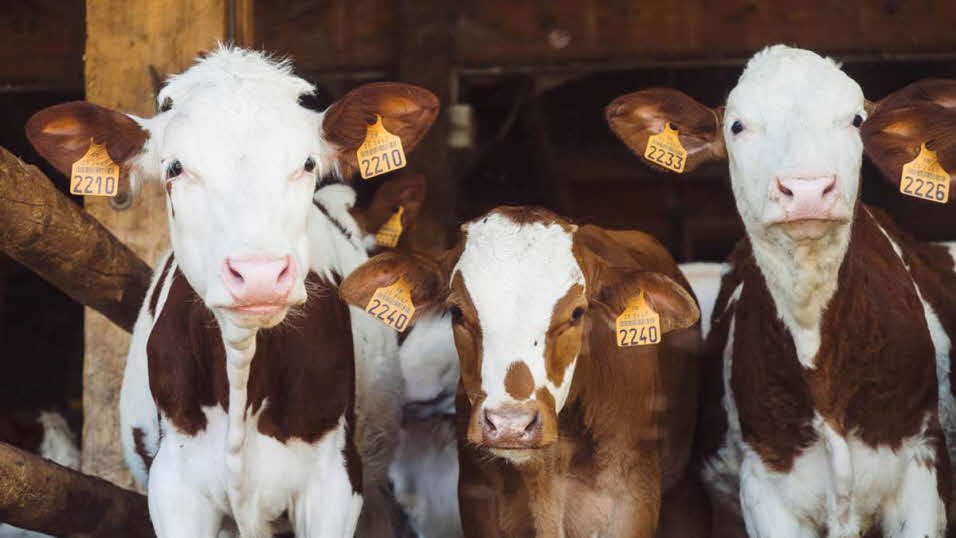 Delve into the world of livestock competitions at this pinnacle event in the British agricultural calendar. If you're in love with the Great British countryside then this is the festival for you. Enjoy activities including forestry, horticulture, crafts, countryside sports, shopping, food and drink and a 12-hour programme each day of exciting entertainment, attractions and displays. If you want a break from all the excitement then take yourself off into the beautiful Brecon Beacons or a ramble in the hills.
Fab for: Those with a love of the countryside
Purse planning: Under 4s go free; 5 - 16 year olds from £5; adults from £25
When to go: 23 - 26 July
Pitch up: Aberbran Club Site – less than 20 miles away
Stay at a CL: Noyadd Farm CL – less than three miles away
Standon Calling, Standon, Hertfordshire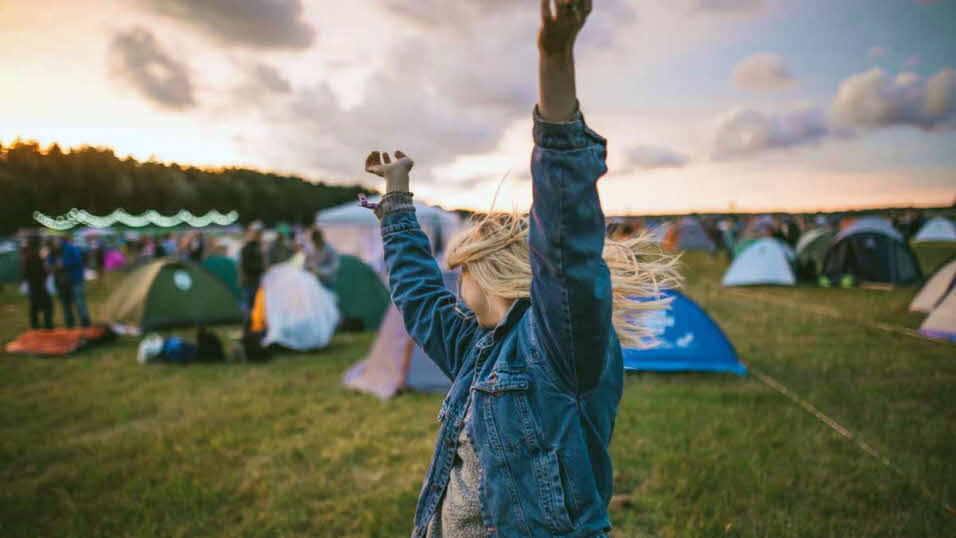 Enjoy a music festival that caters for all the family. The headliners are diverse at this little-known festival this year. Open your ears to Paloma Faith, George Ezra and Bryan Ferry. For kids, there are loads of daytime activities and shows – including Horrible Histories Live. If you want to relax, enjoy hot tubs, a swimming pool and yoga, plus, fantastic food and drink all nestled within a pretty village in the heart of the Hertfordshire countryside.
Fab for: Eclectic music lovers
Purse planning: Under 3s for £5; 4 – 12 year olds for £45; 13 – 15 year olds for £129; 16 – 17 for £139; adults for £149. Subject to additional booking fees
When to go: 26 - 29 July
Pitch up: Commons Wood Club Site - less than 15 miles away
Stay at a CL: Stone House Farm – less than four miles away
Countryfile Live, Blenheim Palace, Oxfordshire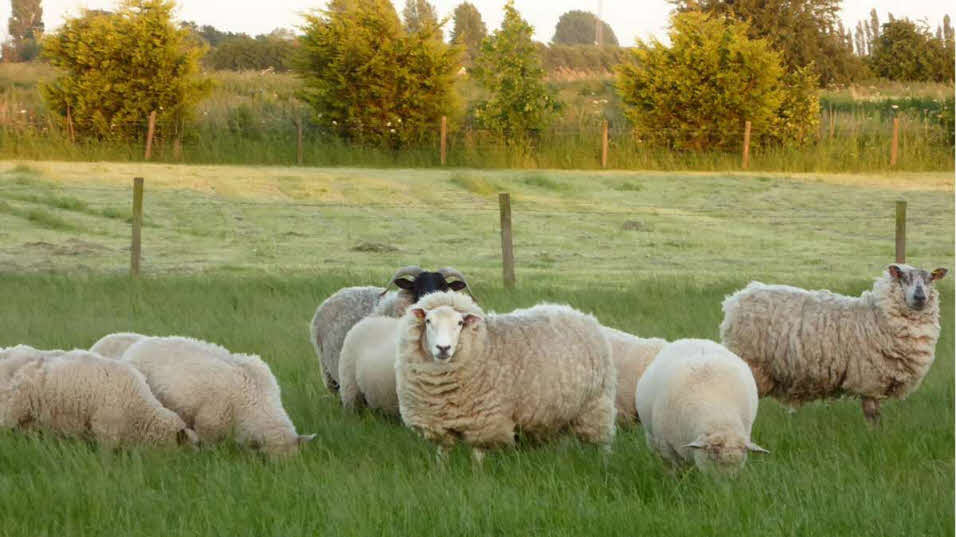 The ever-popular TV show takes to the road and offers you the chance to be part of the action. This is a great day out for all the family, with petting zoos for the kids, fabulous food and drink, 4x4s for the petrol heads and dogs, lots of dogs! It's predominantly a celebration of the Great British countryside and everything it produces. Wander the huge craft marquee or take to the water and try your hand at fishing; pick out your country tweeds or gorge on street food.
Fab for: Lovers of the great outdoors
Purse planning: Kids from £15; adults from £30; over 65s from £5.00
When to go: 2 - 5 August
Pitch up: Bladon Chains Club Site – just over one mile away
Stay at a CL: Callows Farm – less than five miles away


Edinburgh Festival Fringe, Edinburgh, Scotland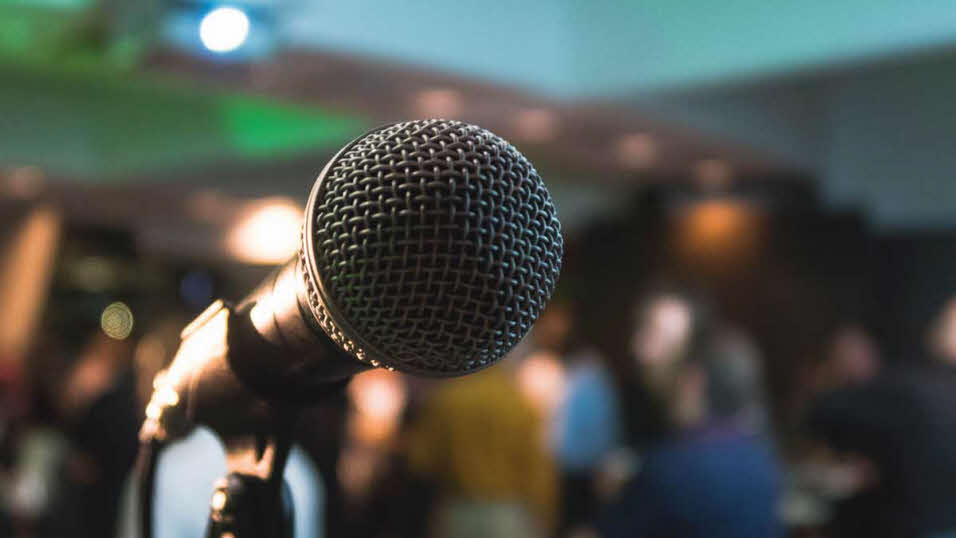 This is one festival that everyone should visit at least once. The atmosphere in this vibrant city cannot be beaten when the festival takes over. From seasoned pros to talented newcomers, the shows at the fringe are diverse and entertaining. Spend a day hopping from one piece of theatre to another or mix it up with Edinburgh's cultural highlights – from the cobbled streets of the Royal Mile to the formidable castle and more.
Fab for: Theatre lovers and comedy fans
Purse planning: Prices for shows vary so it's best to book early and do your research online
When to go: 3 - 27 August
Pitch up: Edinburgh Club Site – less than five miles away
Stay at a CL: 22 Damhead – just over five miles away
Malvern Autumn Show, Malvern, Worcestershire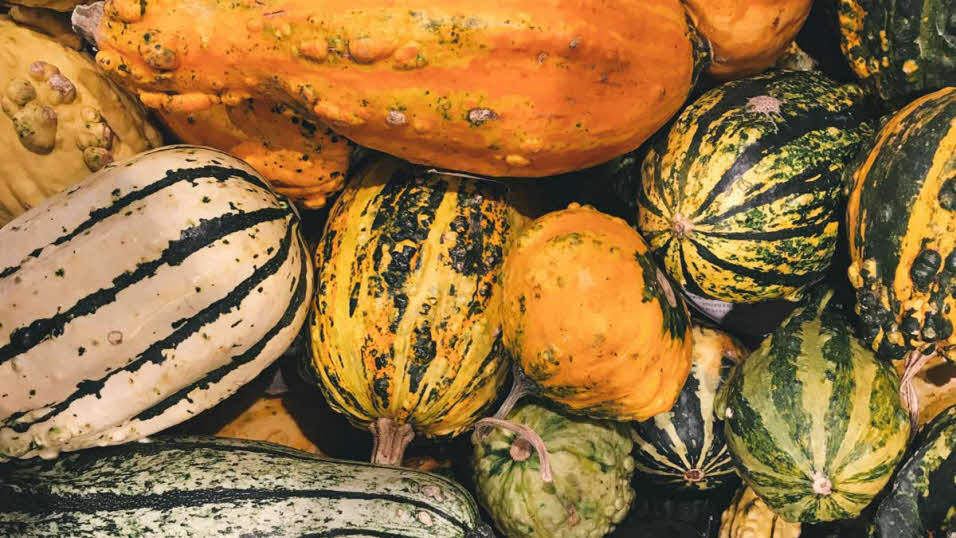 You may be forgiven for thinking you've fallen down the rabbit hole – here size really does matter at this seasonal celebration of enormous vegetables, cute animals, vintage nostalgia and much more. Once you've grown accustomed to seeing monster marrows, supersize squashes or colossal carrots, there's plenty more to entertain the horticulturally minded, with talks from the experts and vast plant stalls.
Fab for: Those with green fingers
Purse planning: Under 5s go free; 5 - 16 year olds from £6; adults from £17
When to go: 29 - 30 September
Pitch up: Malvern Hills Club Site – less than three miles away
Stay at a CL: Bakers Farm
If you're looking for real adventure why not experience one of these fantastic festivals overseas? These amazing events are a unique way to immerse yourself in a different culture, giving you a truly memorable break.
Doolin Folk Festival, Co. Clare, Ireland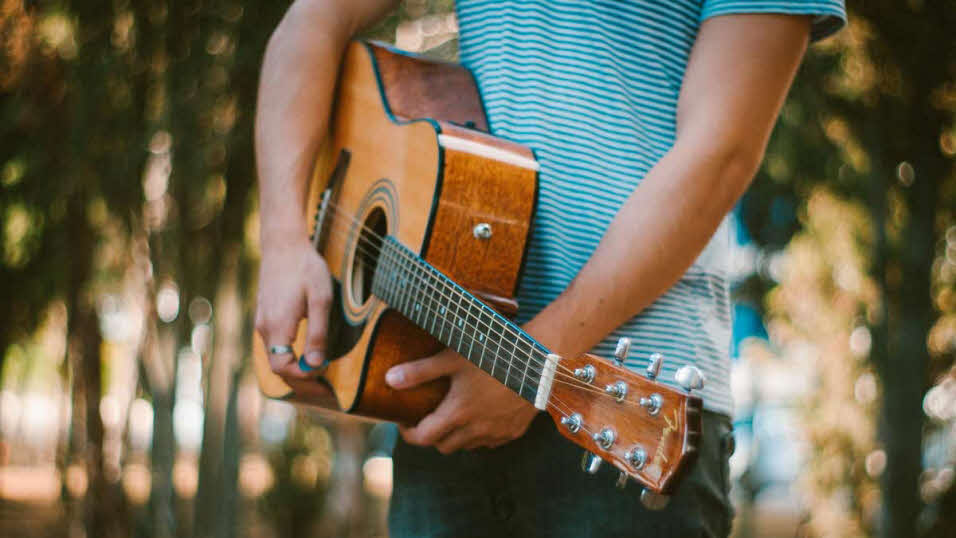 Fill your ears with an outstanding selection of traditional music. If last year's line-up is anything to go by, you're in for a treat. This festival has everything a toe-tapping good time seeker could possibly wish for. Give your ears a rest and explore the majestic west coast of Ireland, the beautiful Cliffs of Moher, or hop onto a ferry to the Aran Islands.
Fab for: Folk music fans
Purse planning: From €99
When to go: 15 - 17 June
Pitch up: Nagles Doolin – under two miles away
Taste of Amsterdam, Amsterdam, Netherlands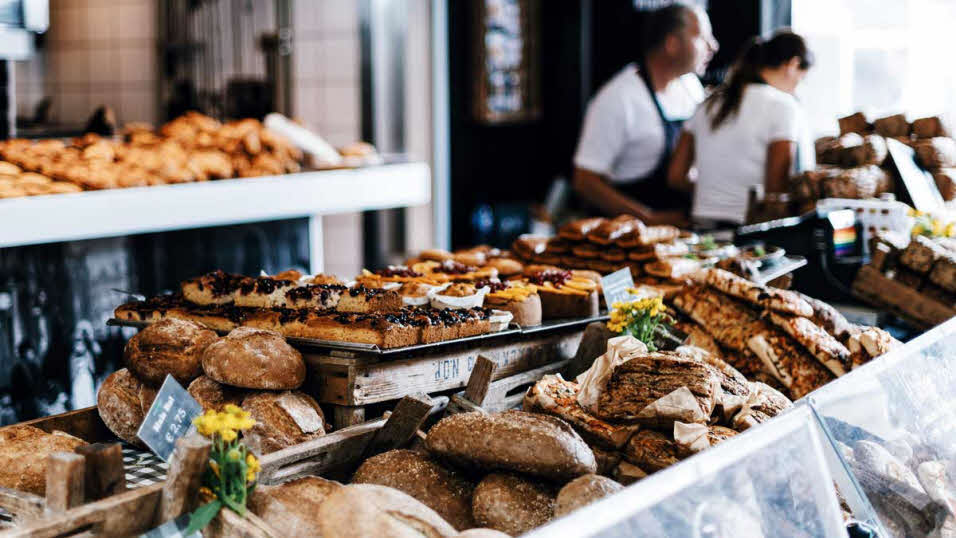 Foodies unite, at this hotspot for food lovers from across the globe. Sample dishes from leading chefs, taste fine wines, watch live cookery demonstrations, take part in food workshops and pick up a memento in the Farmers' Market – all with the backdrop of glorious Amsterdam to explore.
Fab for: Adventurous foodies
Purse planning: From €12
When to go: 1 - 3 June
Pitch up: Koningshof – less than 25 miles away
Zurich Street Parade, Zurich, Switzerland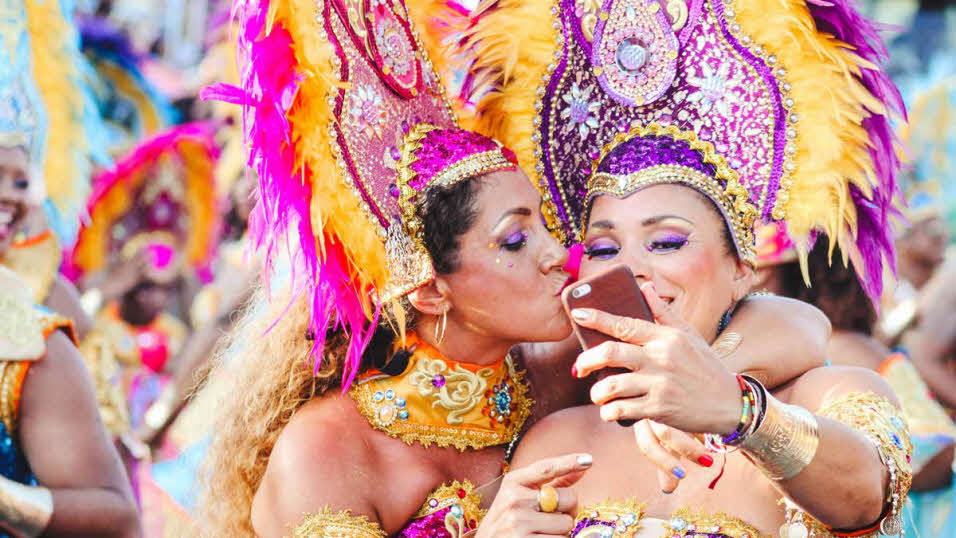 Join this wonderful celebration of freedom, love and tolerance featuring house and techno music, which first took place in 1992. Be part of a throng of up to a million people joyously marching around Lake Zurich accompanied by around 25 'Love Mobiles' – brightly decorated trucks containing giant speakers. Further music stages dotted around the route accompany you as you take in a cornucopia of live acts and multimedia attractions, which add to the atmosphere of this unique event.
Fab for: Those who love to play dress up
Purse planning: Free!
When to go: 11 August
Pitch up: Sempach – less than 40 miles away
La Tomatina, Valencia, Spain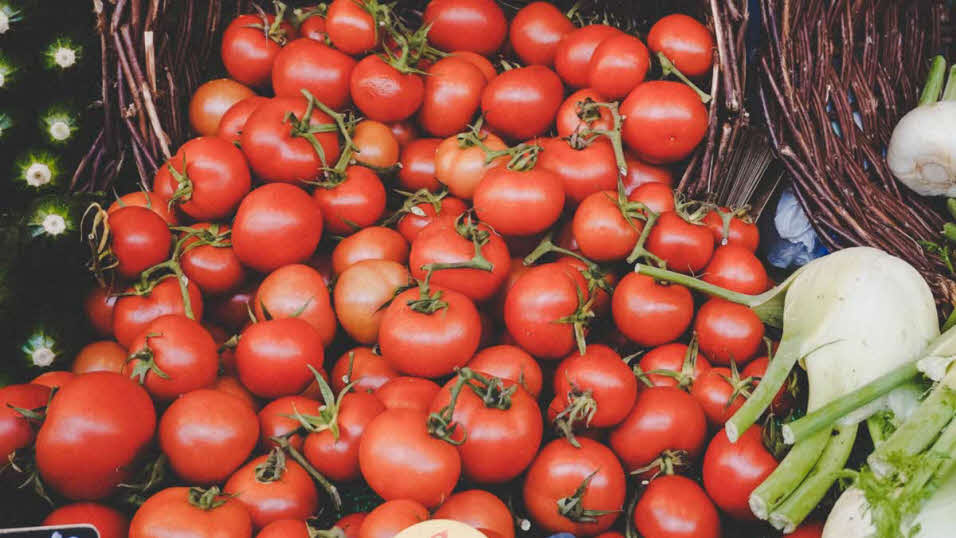 Literally paint the town red at this bizarre, fun and feisty festival. Every year on the last Wednesday of August, thousands of people descend on the small Valencian town of Buñol for no other reason than to throw tomatoes at each other! The festival has its origins in 1945, when a vegetable stall was upended during a parade and a food fight ensued. Now the tomato throwing continues for around an hour resulting in a massacre scene of tomato destruction. The fun doesn't end there however with fantastic music, food and dancing until the early hours.
Fab for: Feisty food fighters
Purse planning: From €20
When to go: 28 - 30 August
Pitch up: Altomira – less than 60 miles away
Braderie de Lille, Lille, France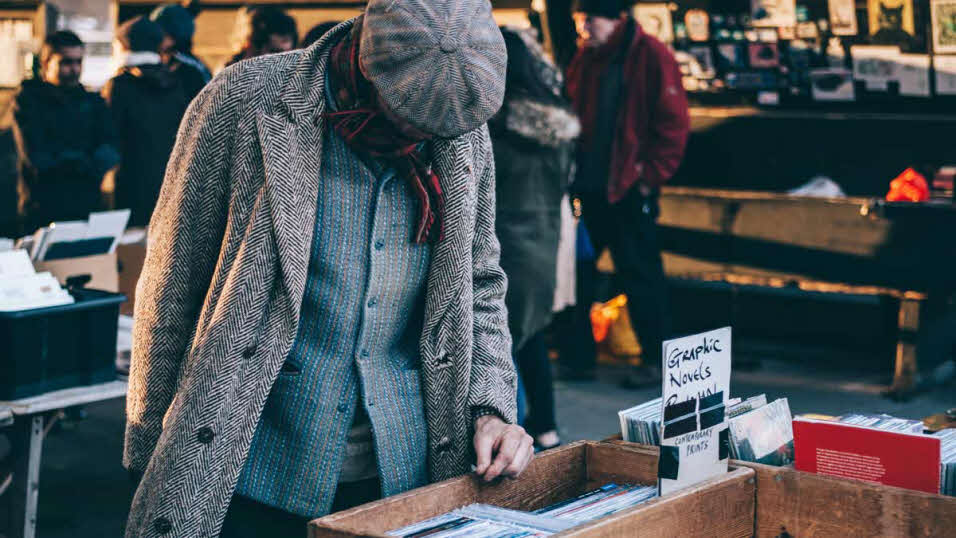 Calling all treasure hunters and bargain seekers! Magpies flock to the northern-French town of Lille on the first weekend of September, to seek out vintage gems and antique heirlooms. As well as taking the opportunity to browse hundreds of antique, bric-a-brac and vintage stalls, indulge your appetite with traditional moules et frites (mussels and fries), whilst being entertained by colourful street performers. Remember to pack some decent walking shoes – reportedly it takes 40 hours to walk the entire Braderie!
Fab for: Antique hunters
Purse planning: Free!
When to go: 1 - 2 September
Pitch up: Le Château du Gandspette – less than 50 miles away