Stay alert and avoid scams
19/06/2014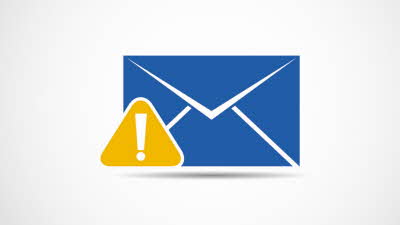 The information we have been given is that during (or after) time spent on the Club website, a separate pop up window displays, masked as the Club, asking members to fill out a survey and submit their card details for postage. If you are requested to fill out a form for feedback and prompted to fill in your card details, please do not proceed.
This scamming behaviour is not linked with the Club and is beyond our control to prevent. Please rest assured however, there are ways to protect yourself from scammers.
How to protect yourself from scammers
If you see a pop up window asking you to fill in your card details, please ignore it by not proceeding and closing the window. The Club never asks for money or card details when we request feedback.
We recommend that you keep your anti-virus software up to date and scan your PC frequently.
Also be vigilant. Again, we will never ask for money in a survey/feedback form so please close this window if it appears. The Club does not use pop-up survey windows. For site reviews, we send an email inviting our members to write up their experiences and submit their review which is then published on the Club's website. If you encounter any "Club Surveys/feedback requests" that you feel may be suspicious, you can check their legitimacy with Viv Harrison (the Club's Research Manager) on viv.harrison@caravanclub.co.uk or report it to a member of the Web Contact Team at webcontactteam@caravanclub.co.uk.
Thank you.