Upgrade to Club systems
10/10/2014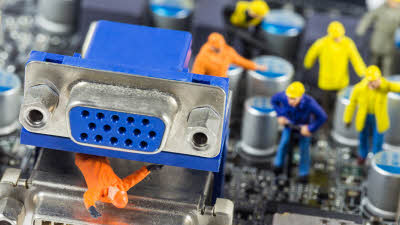 Unfortunately some areas of the site will be temporarily unavailable whilst we carry out the upgrade and sometimes it will be necessary for the site to be made completely unavailable.
This is part of a large and complex IT web hosting program to improve the reliability and security of the website and other online Club services.
October is the final phase of this work; please see dates below.
Friday 10 October overnight 10pm - 8.30am
Saturday 11 October overnight 8pm - 8.30am
The website will be completely unavailable during these times. We apologise for the disruption that we know this will cause and thank you for your patience whilst we carry out the upgrade.
Advanced warning of specific interruptions will be posted on the website homepage