Upgrade to the Club systems
26/07/2016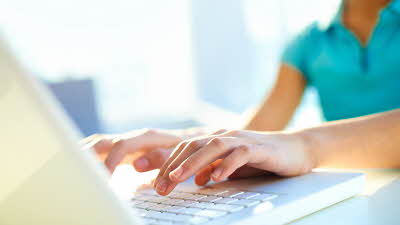 Advance notice to our members
The Club's computer systems are about to undergo some essential and important changes. This will mean that sections of our website will be unavailable between 29 to 31 July.
What will be affected?
From 5.30pm on Friday 29 July until midnight on Sunday 31 July, website transactions won't be available, including:
Login to 'My Profile' and registered website use
All bookings - UK and overseas sites, ferries, events, training courses
Online join and membership renewal
Access to CLs (Certificated Locations)
Club Together (our online community)
Insurance quote and/or purchase
Purchasing Club Shop products
Outfit matching services
The Club Sites Booking App and the Magazine App will also be unavailable whilst our systems are upgraded.
If during the weekend of 29 to 31 July you are travelling to a site, don't forget to bring your Sites Directory and Handbook with you for directions and site contact information.
Why is this happening?
The Club is working on a vital programme to upgrade its IT assets. As part of this, our membership systems are being moved to a modern version of software which will help to futureproof our systems and increase stability. In order for the upgrade to take place The Club needs to shut down the membership database, for a short period, which will affect most of our online services.
As we are sure you will understand, the decision regarding the timing of when the work should take place was not taken lightly, it was highly considered by all areas of The Club. Although the timing will not suit everyone, it is the optimum time to complete this essential maintenance.
We appreciate this will have a significant impact for members and site staff using the website and app. We sincerely apologise for any inconvenience this might cause during this short timeframe, we will resume services on Sunday as smoothly and swiftly as possible.