Urgent notification phishing scam SMS
02/08/2016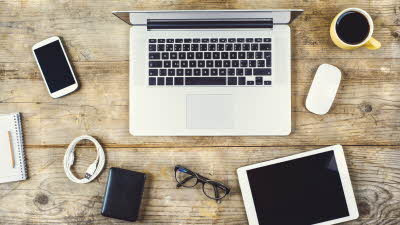 It asks the addressee to click through a link to a website purporting to be The Club's website.
Please be advised that this SMS message has not come from the Club; its title is: 'Important changes in the Club Terms of Use ! READ THESE NEW TERMS OF USE HERE: http://caravansclubs.co.uk/Terms !'.
We strongly advise that you NOT to open this SMS and immediately delete the SMS message.

The link on the SMS goes through to a website page that asks members to login. This website page is NOT The Club website. We believe that this is a phishing SMS message and that it has been sent to a wide audience, not specifically to Club members, but given the number of people it will have gone out to, sadly some will be Club members.
What to do if you have opened the message
Any member that has already responded to the SMS message and provided their registration details are asked to contact the Contact Centre on 01342 318 813.

If your email address and password are the same for any other account, we strongly recommend that you change your password urgently.

We can confirm that the integrity of the member database has not been compromised and member's details remain secure. We are working with the appropriate internet authorities to take the rogue website down.

If you have any further queries please contact The Club on the number above.