Wi-Fi on Club sites update
11/04/2014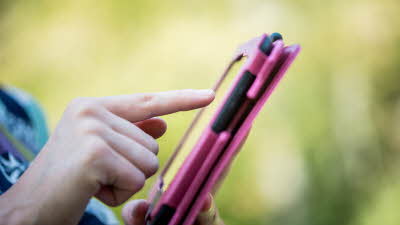 We have just received the upgrade plan for the 66 sites, but are still working to ensure that it is fully achievable. The good news is that work starts on Monday 14 April, and is expected to complete by the middle of August. At the moment we can share the plan for April and May, but please check back here as we move the plan into June, July and August.
We will publish updates of the planned schedule of upgrades on the website, with the understanding we are working in an outdoor environment, and therefore sometimes it may need to change, for instance if the weather or conditions prevent our supplier from doing the work required.
Outages
While the work is carried out on each site you will experience some outages of the Wi-Fi service, but we aim to keep this to a minimum where possible - it just depends on the size of site, and complexity of the work. Usually it should be no more than a day, and less where possible, and often it may be just parts of the site that are down at any one time. Our sites staff will inform you of these works when on site.
Some sites are much more complicated than others; for instance, during week one, Meathop Fell is a huge job and the contractors will only be able to schedule the one site. Some however are much simpler, and we will then have a number of teams working on the upgrades, so some weeks may appear more productive than others in terms of the number of sites addressed.
Find out full details of which sites are being improved and when by visiting the page below:
April Wi-Fi on Club sites list