Continue your Caravan Cover
Continue your Caravan Cover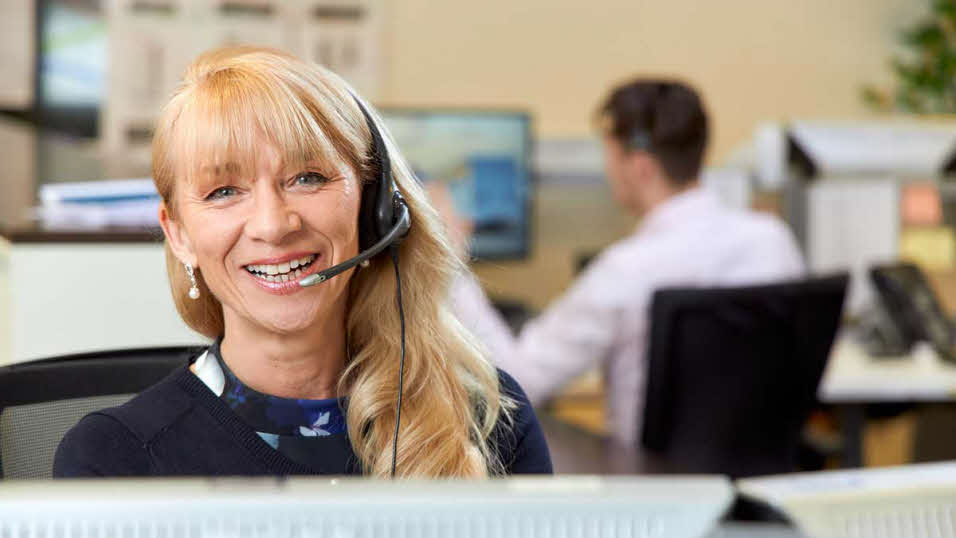 Our cover is designed with our members in mind and we're passionate about continuing to offer you a high-quality service through our team of UK-based customer service agents.
Perhaps that's why, between 1 July 2020 and 30 June 2021, nearly 89% of Caravan Cover holders renewed their cover with us, we scored 9/10 for claims satisfaction and 4.9 out of 5 for customer service. And we won the prestigious Insurance Choice Award for Best Caravan Cover for the third successive year.
But don't just take our word for it - here's what one of our members had to say:
"Astonishingly good service which I thought had all but disappeared in this day and age." - Mr Orchard, July 2020

Three to four weeks before your Caravan Cover is due for renewal, you'll receive a new cover quotation (by letter or email depending on your preference). You can then purchase your cover using any of the following options:

Online, by clicking the 'Renew today' button below
By phone – speak to an advisor if you have additional questions by calling us on 01342 607 514
If you already pay by Direct Debit your cover will automatically continue. Please refer to the Remittance Advice in your quotation to see if this is in place.
To see details of your current cover, please log in to your profile and go the the 'My Cover' section.


Don't forget to check the amounts being covered
When renewing your Caravan Cover, don't forget to check the section in your renewal letter about the valuation placed on your caravan and contents. Make sure you're covered for the right amount – and if you're not sure, just give us a call and we'll be happy to help.
or call us on 01342 336 610
(Phone lines open Mon-Fri 8.45am to 5:30pm)