Dog-friendly campsites
Dogs go FREE on a caravan or motorhome holiday with us
We know that your dog is a part of the family and touring holidays are the best way to bring your dog along, whether you're in a caravan, motorhome, campervan, trailer or a tent.
Here at the Club, we love dogs, and we want to make sure that you don't need to leave your dog behind when you go on holiday. We've made sure our Club campsites have the best facilities for you to have a comfortable stay.
Dog-friendly sites across the UK
You may also like...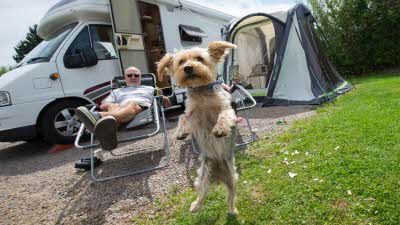 Many of our caravan and motorhome sites are perfect for your four-legged friend to enjoy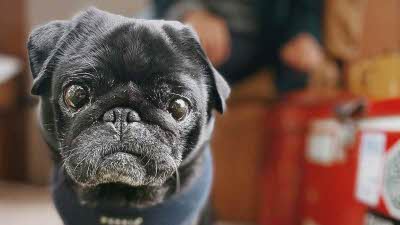 Winston. Image by Joe Eynon on tour through Tynemouth
Pamper your pooch with some of our tail-waggingly good offers, especially for our dog-loving Club members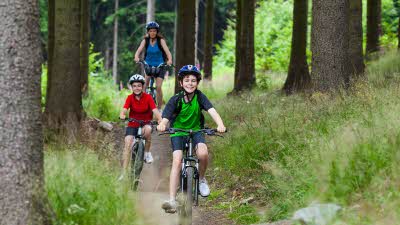 Under 5s stay for free at all UK Club sites and kids aged 5-17 can stay for £1 at selected sites